Blog Post
When decisions are being made in Washington that impact our members, ATA will always be in that room with a seat at the table.

Read More
Image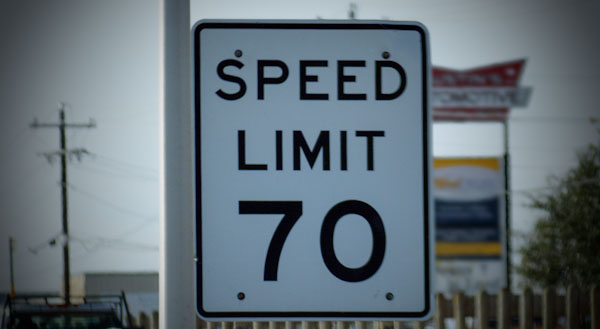 Sign Up for Industry Insights
Event Calendar
Image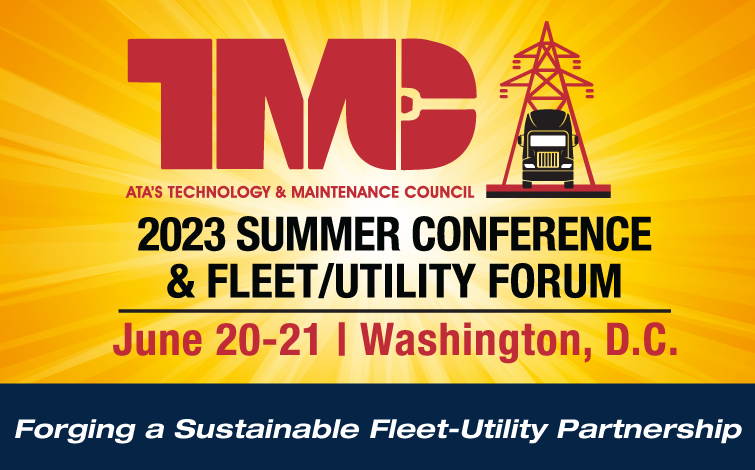 Jun 20, 2023 - Jun 21, 2023 | Conference | Washington, D.C.
Join us for TMC's 2023 Summer Conference & Fleet/Utility Forum. This conference brings together a community of fleets, utility providers and other industry experts to focus on fleet electrification.
Jul 16, 2023 - Jul 19, 2023 | Conference
Aug 16, 2023 - Aug 19, 2023 | Conference
More Events

>

Serving the Industry, 
Empowering Your Success
Get Involved
Join
Advocate
Get Educated
Attend