Moving & Storage Industry
The American Trucking Associations (ATA) is honored to welcome members of the moving and storage industry into the ATA Federation.  By joining forces, moving and storage members will have a seat at the table in formulating policies affecting companies operating heavy-duty trucks on our nation's highways. Joining with ATA provides the moving and storage segment a significant boost in advocacy firepower on Capitol Hill and before the regulatory agencies while also allowing the broader trucking industry to present a more unified front before lawmakers and regulators. 
Moving & Storage Conference
The ATA Moving & Storage Conference was established in October 2020, with the membership electing their Board of Directors and Officers.  ATA is offering member benefit programs such as Arbitration, Agents of Process, the 400NG Cloud and an Affinity (discount) programs.  ATA's ProMover certification program has launched and many of the training and certification programs are in process. Bill Sullivan, ATA's EVP of Advocacy and Jon Samson, ATA's VP of Conferences, have developed issue priorities for the Conference, as well as a number of important committees within the conference.
Image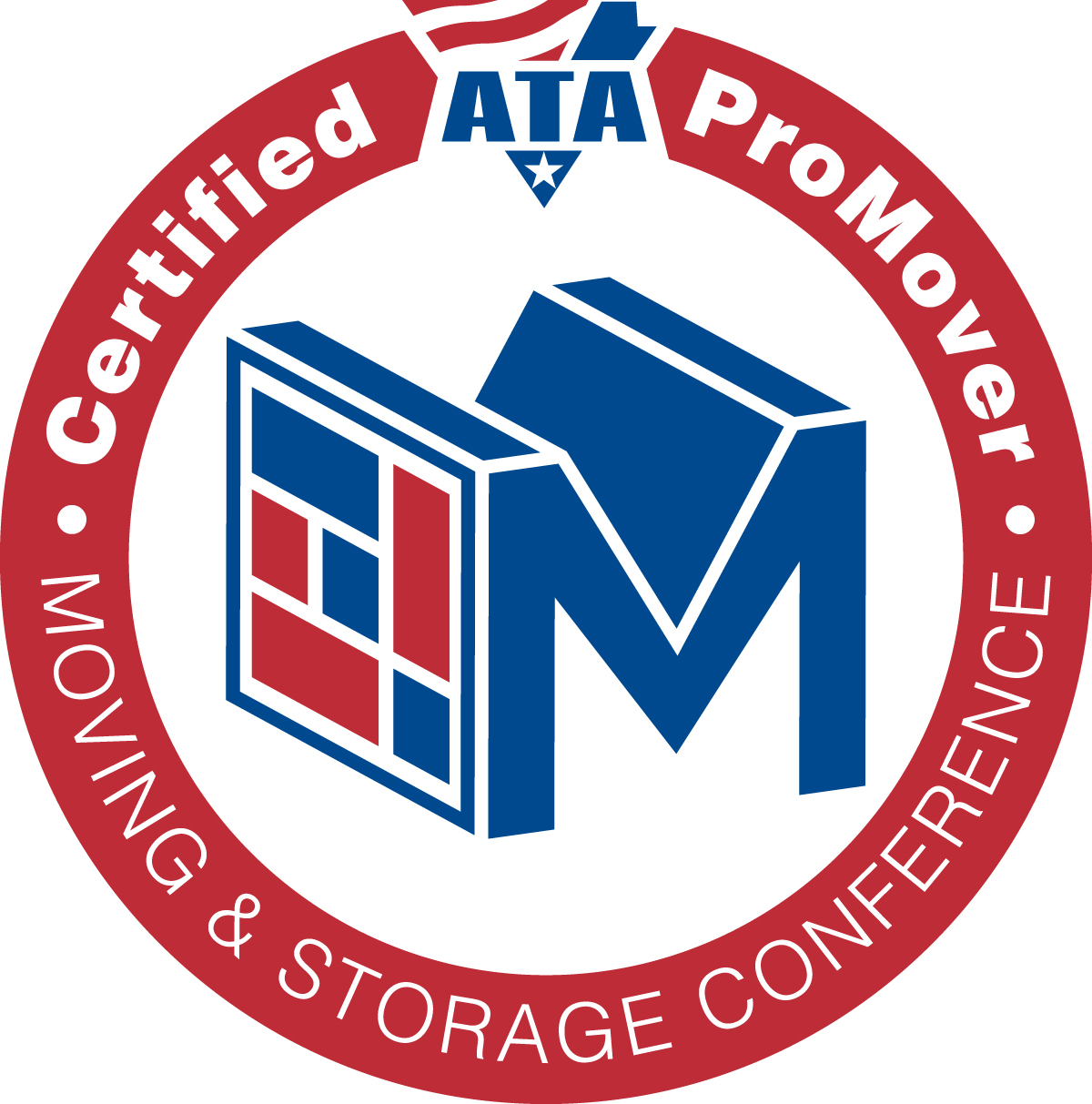 Image

ProMover is a certification program that gives consumers an easy way to separate reputable, professional movers from "rogue operators." The ProMover certification takes the worry and the hassle out of moving by helping consumers identify professional movers who have agreed to abide by high standards and by providing information and assistance with everything from finding a mover, to getting an estimate and packing tips, to understanding valuation and insurance. 
Programs
ATA is offering an Arbitration Program for its moving and storage members so that they can designate for resolving disputes with shippers.
Moving and storage members will have an opportunity to participate in ATA's Agents of Process/BOC-3 program after filling out required paperwork.  (Please contact us at moving@trucking.org for additional information.)
ATA is offering the 400NG Tariff program which can be found here.
ATA is working on certification and training programs and will update this site as soon as they are available.  While ATA works to develop these programs, many of our members will continue to display AMSA certifications that they earned as AMSA members and their corresponding logos. ATA members may also promote the many awards they were honored to receive during their membership with AMSA. ATA is proud of those members and look forward to working with our members on similar programs.
Frequently Asked Questions
ATA understands that everyone joins an association for different reasons.  We also understand that as you join a new association you may have questions.  ATA has developed a FAQ to help answer many of those questions.  This document will be updated with additional program information as soon as we learn more or fully implement a new program. If you have any additional questions, please contact Naomi Burstein, Program Manager, or our membership department. 
Moving & Storage Conference Resources