Become an American Trucking Associations member and access tools and resources needed to make informed decisions. Expand your network through a federation of other trucking groups, industry-related conferences, and its 50 affiliated state trucking associations.

ATA represents more than 37,000 members including every type of motor carrier in the United States.
 
Become an ATA Champion
Image

Image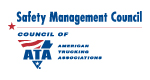 Image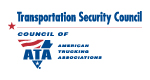 Image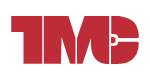 Image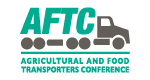 Image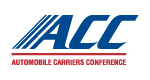 Image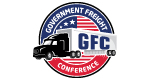 Image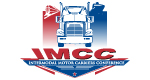 Council Memberships 
Through ATA Councils, individuals have access to industry-wide knowledge, recommended practices and the latest in technical innovation to help improve their companies' efficiency and bottom-line performance.
Conference Membership
ATA conferences are specialized groups that represent distinct areas of the trucking industry that have their own unique legislative and regulatory needs.