Image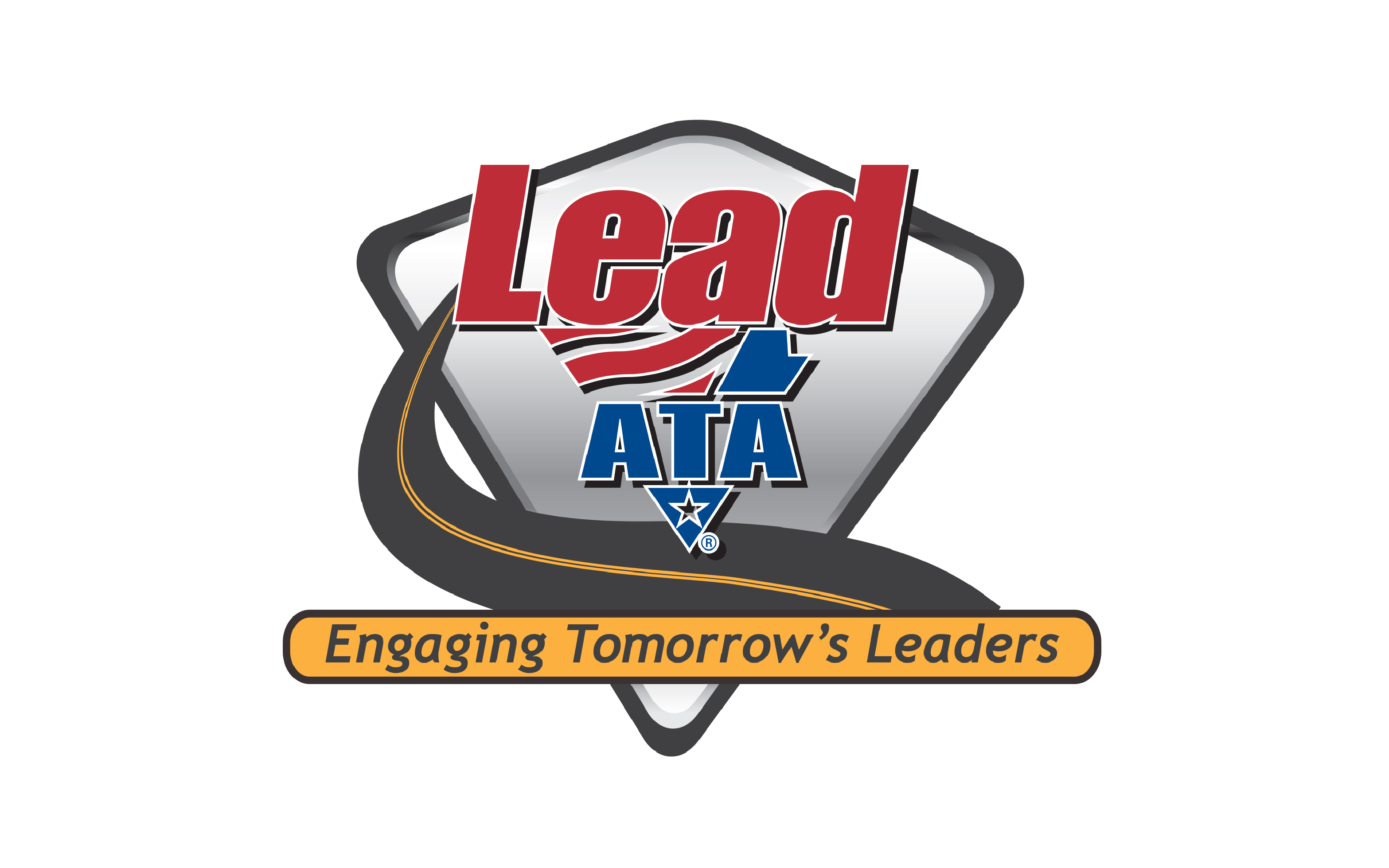 Image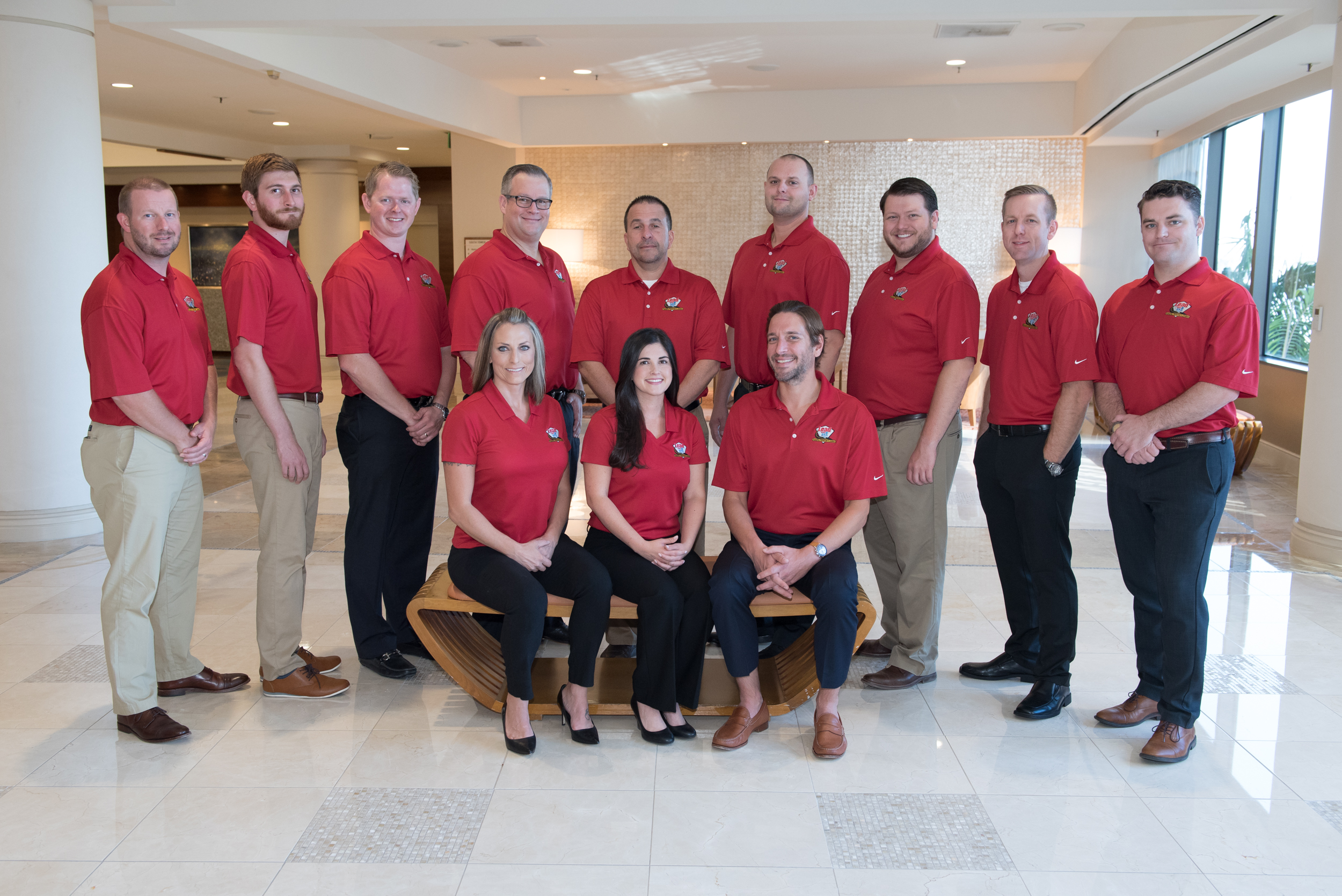 Image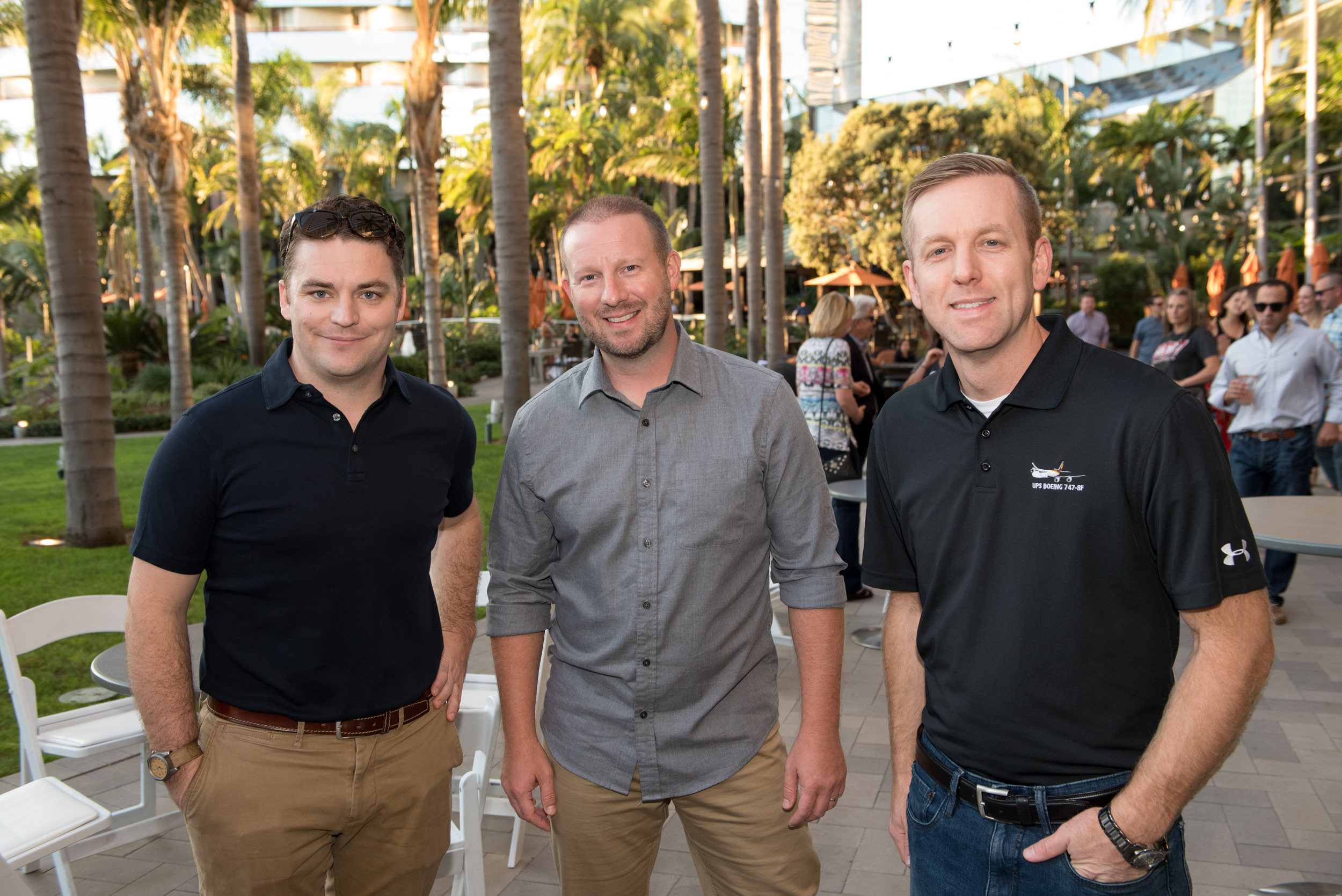 Image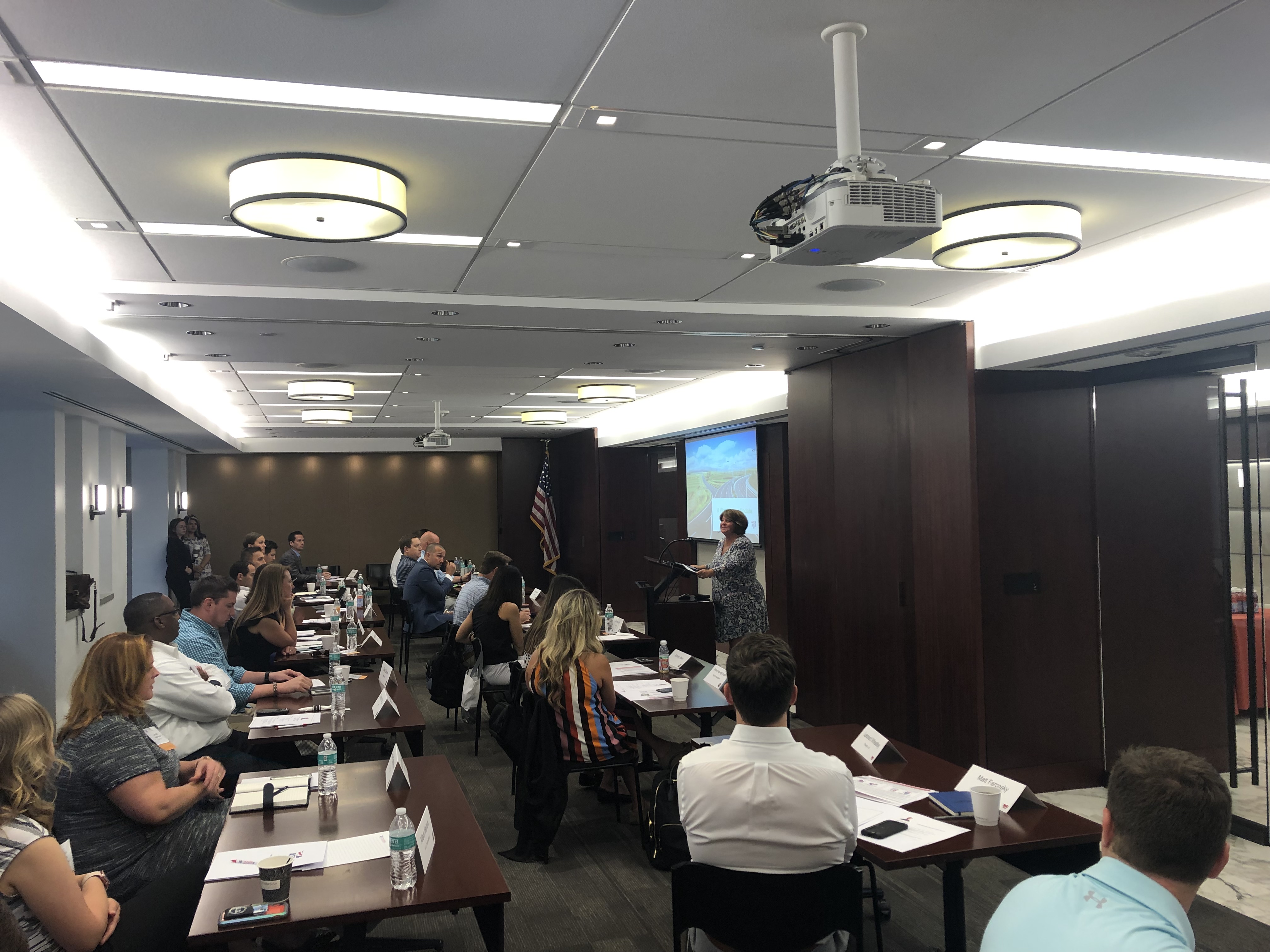 Image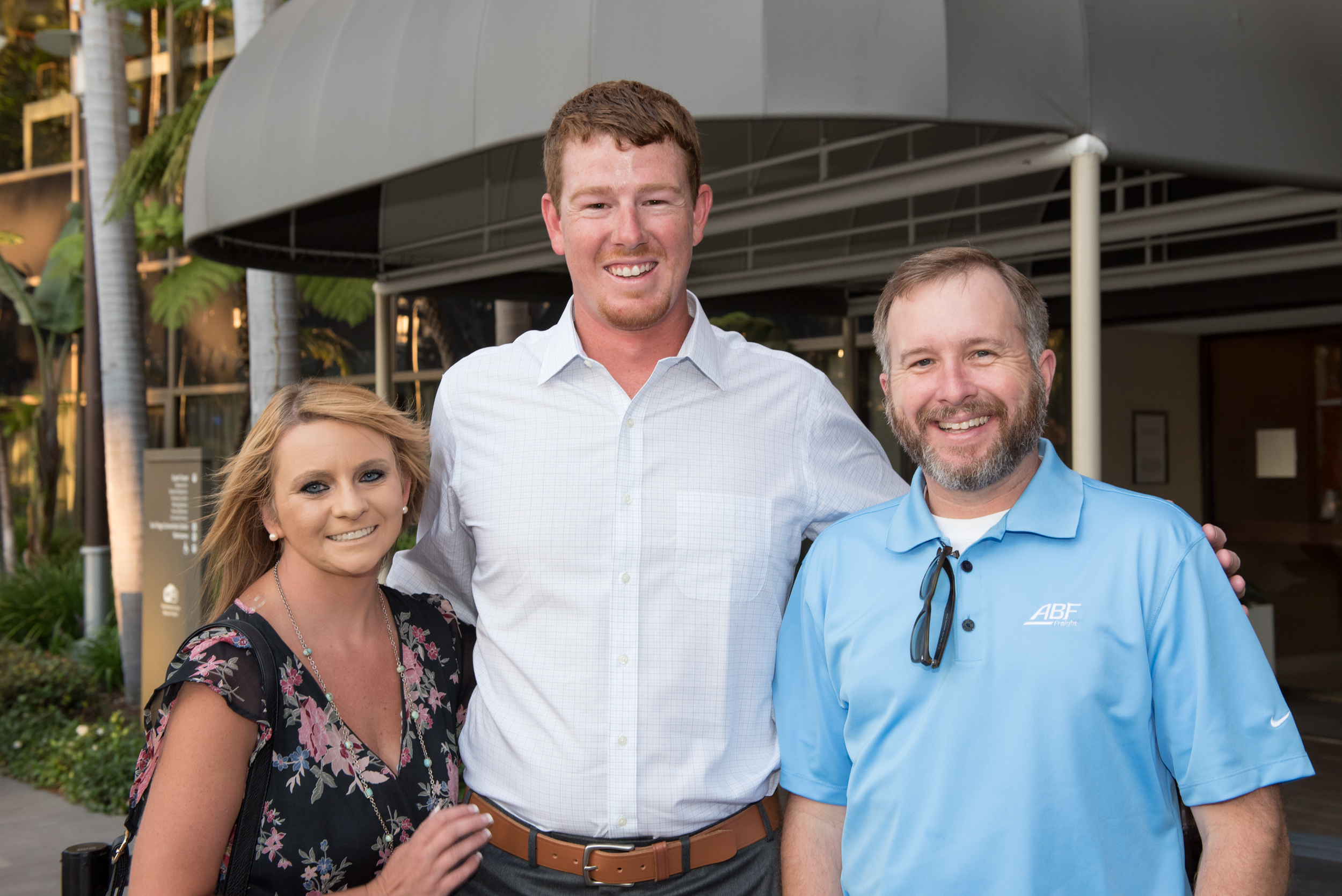 Image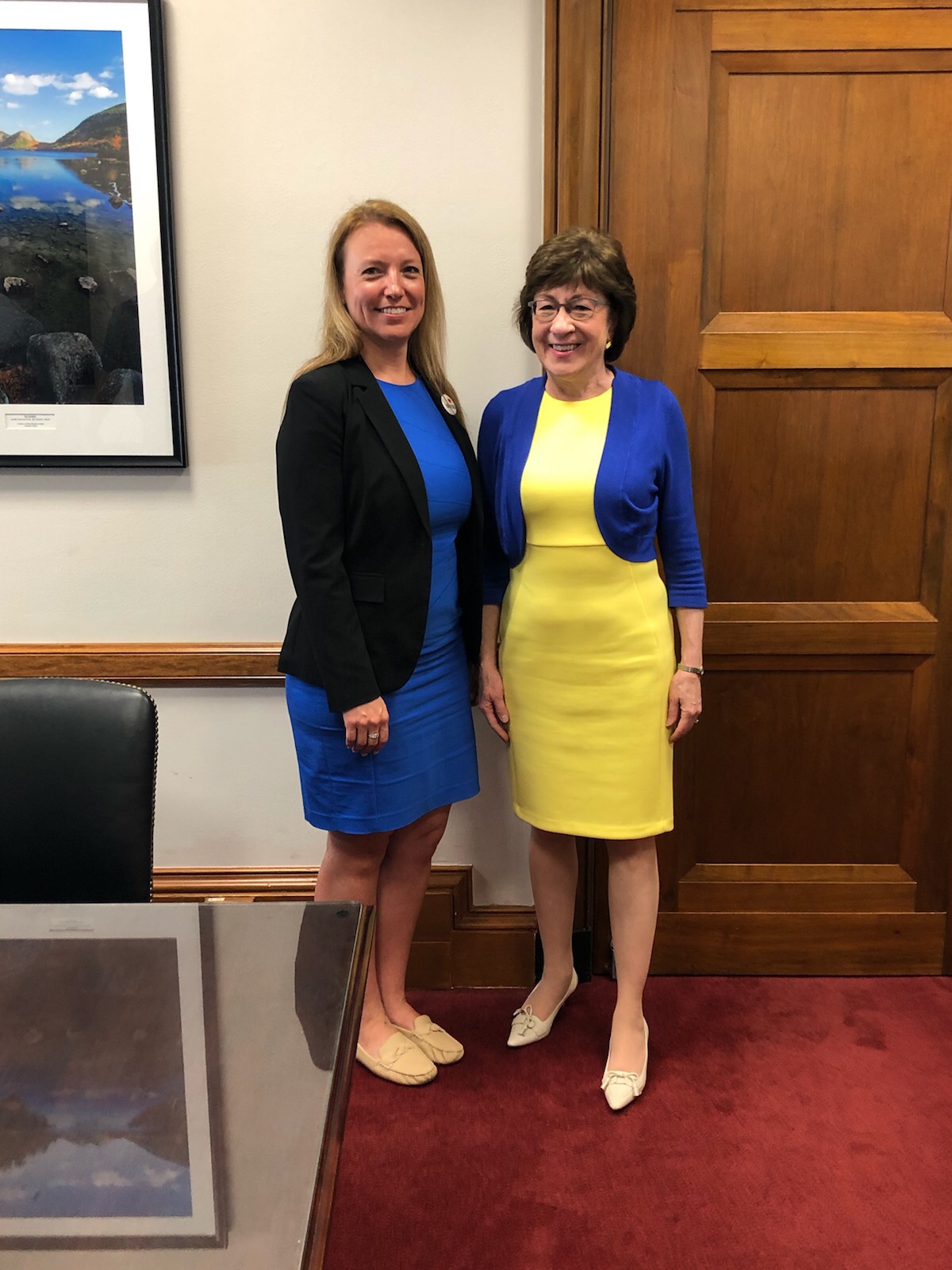 Image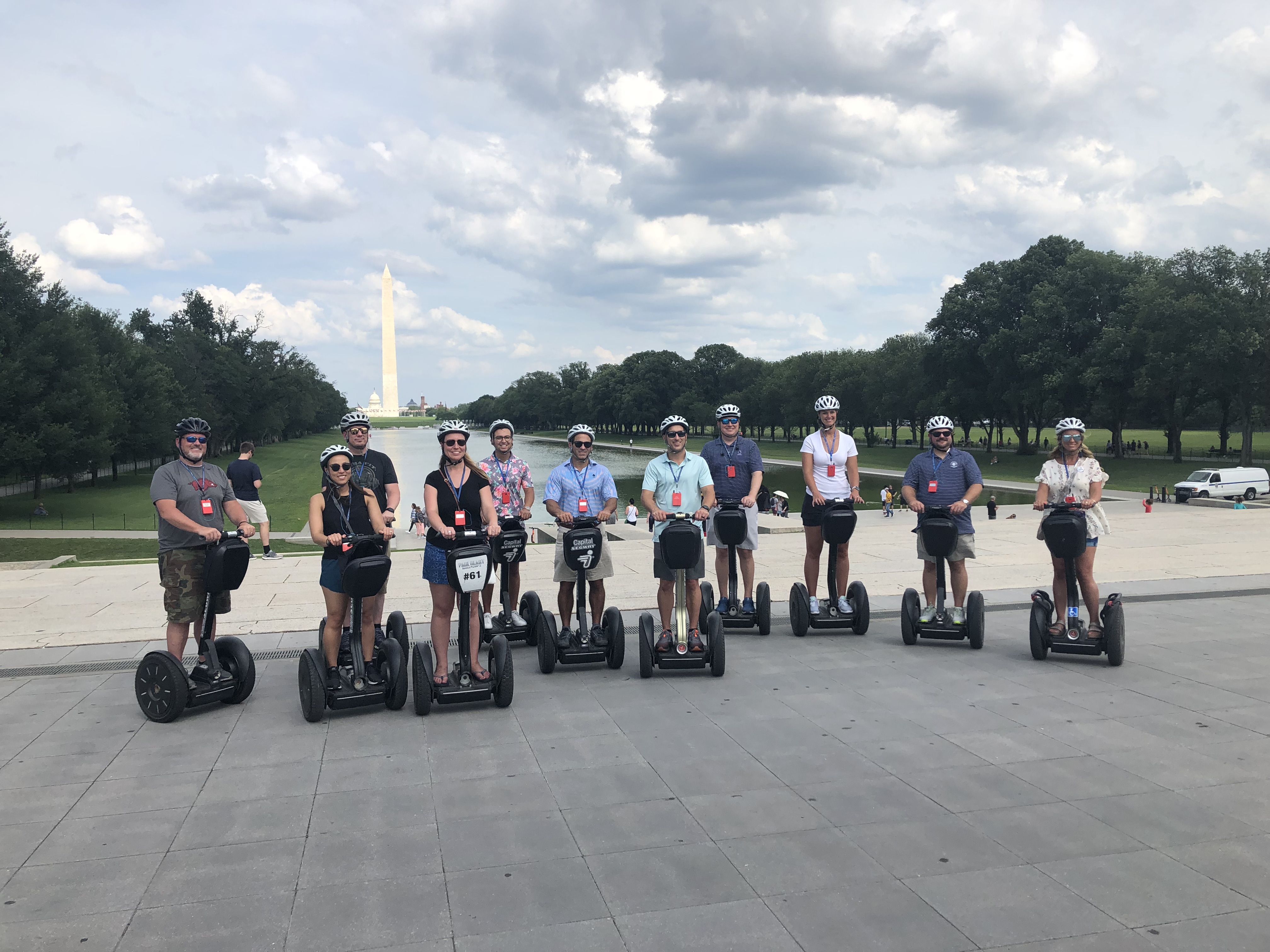 Image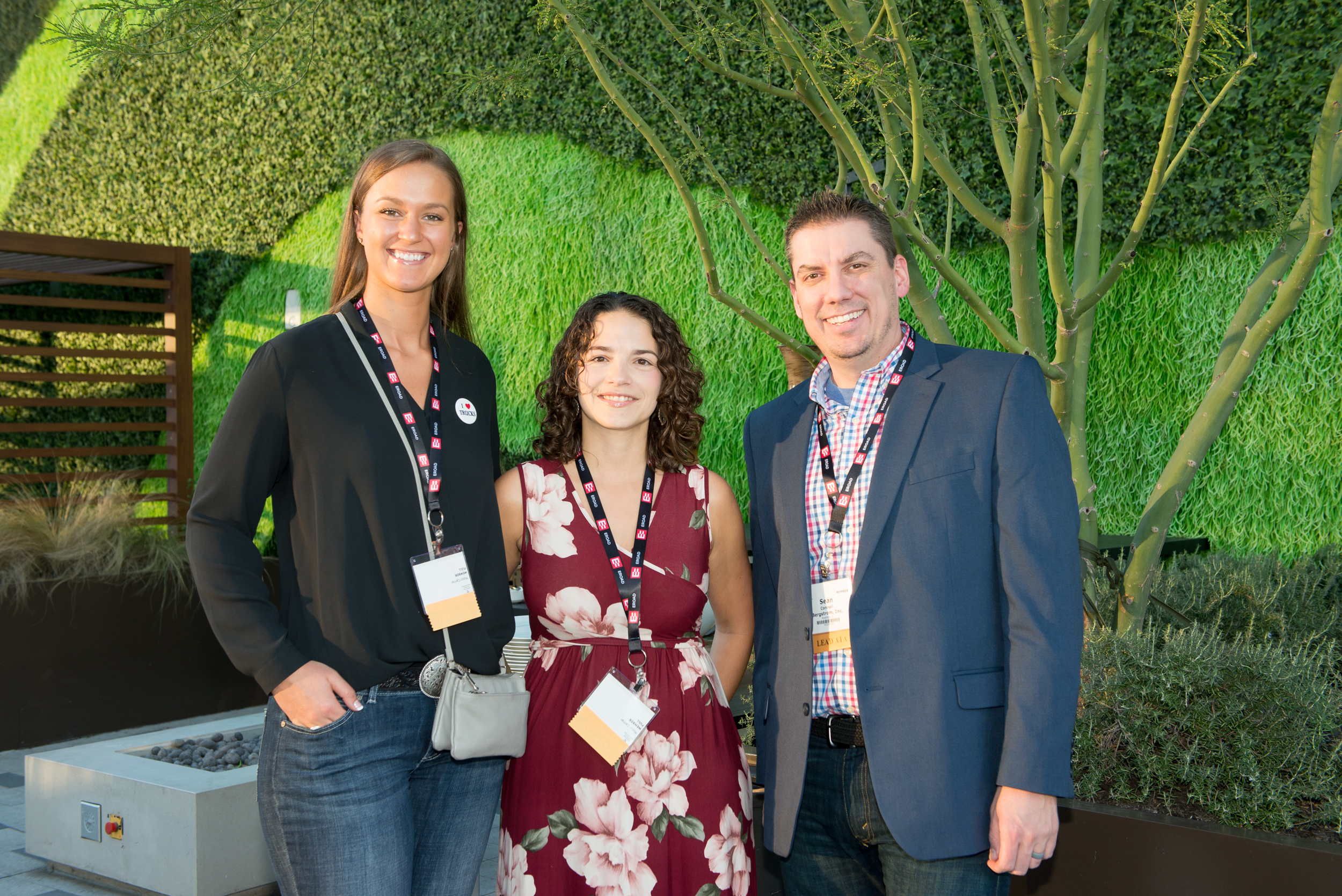 Image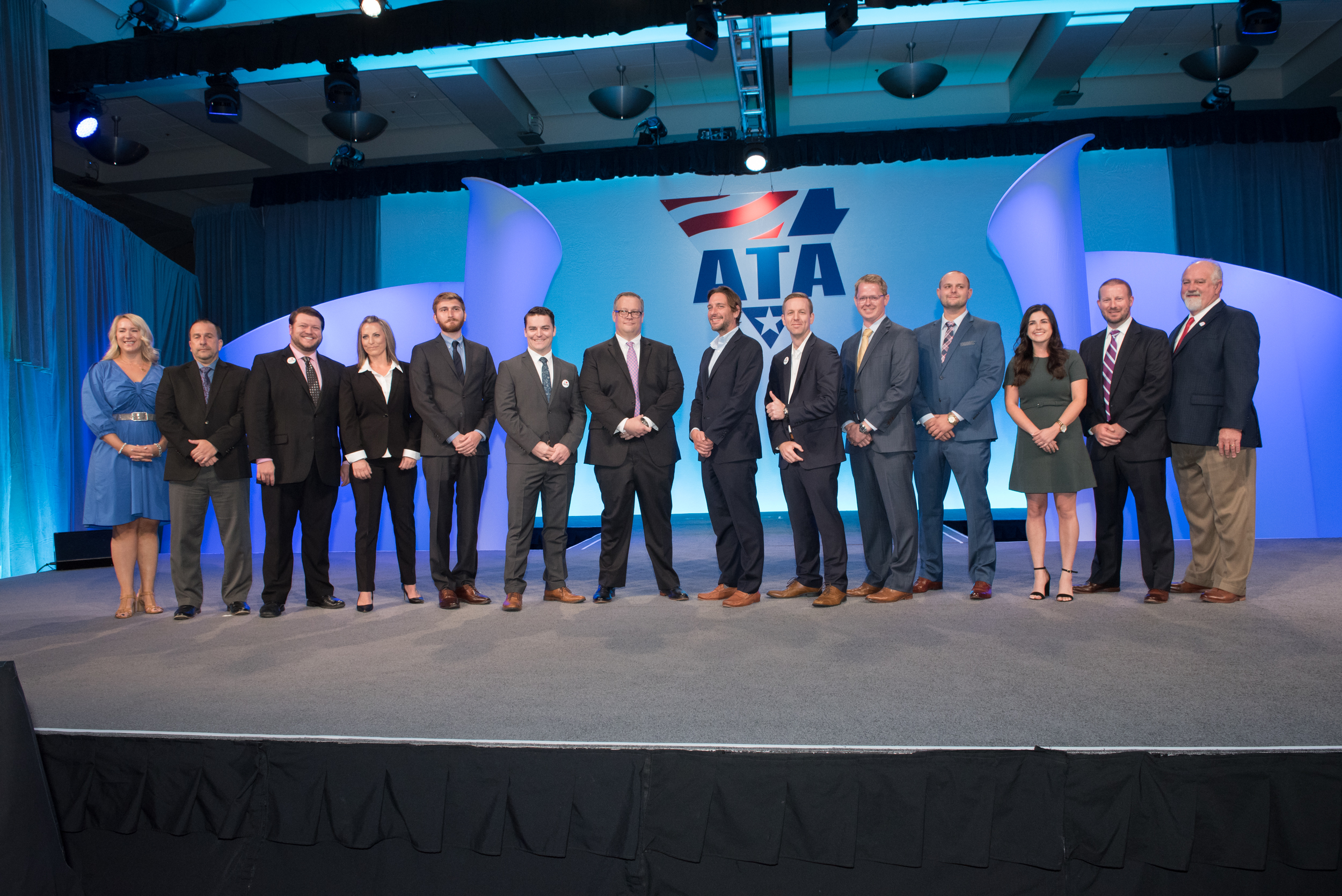 Image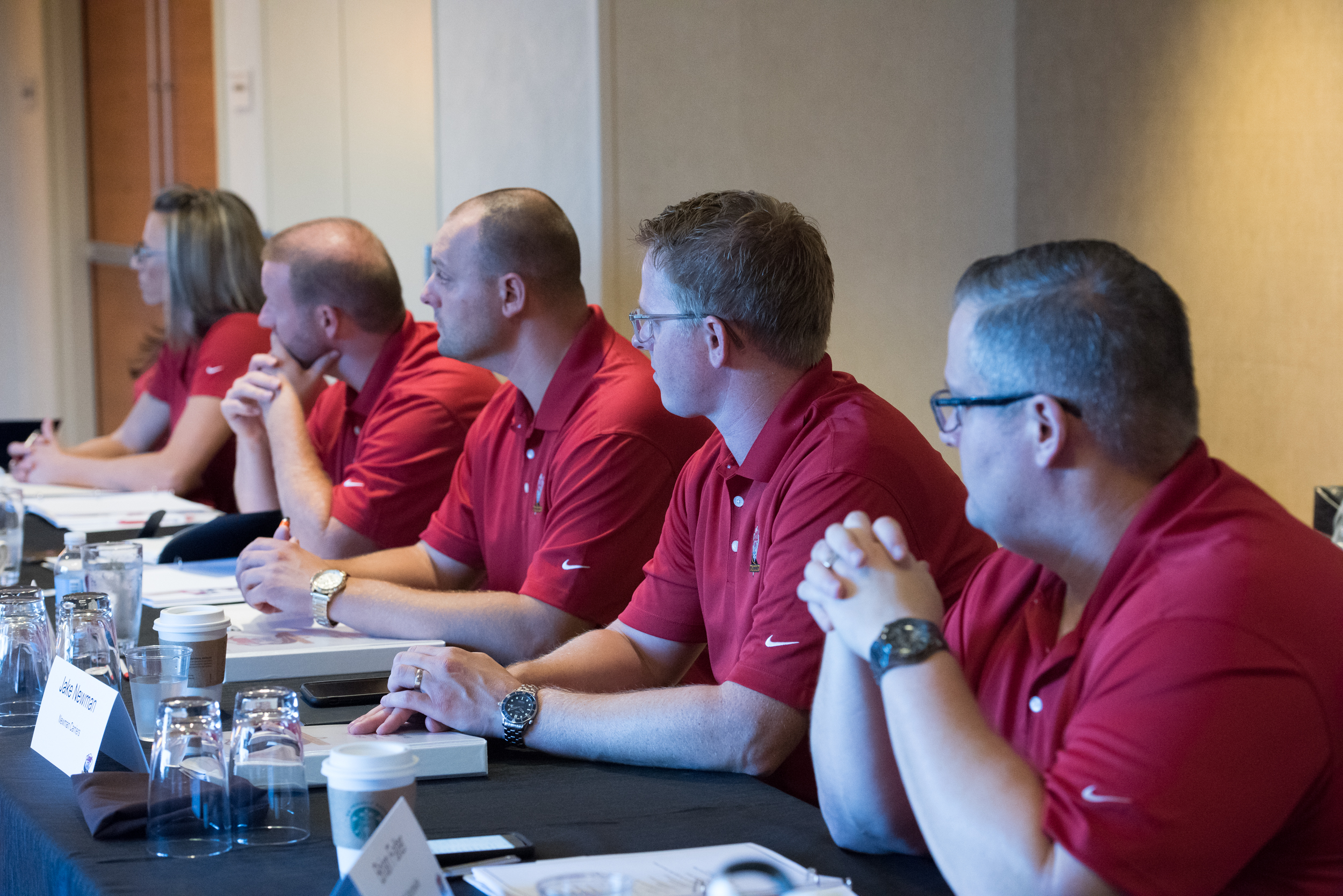 As is the case in nearly every industry, a new generation of leaders is needed to face tomorrow's challenges. That is why the ATA began the LEAD ATA program. Designed to select, prepare, and transform the best and brightest in the truck industry today, to become our leaders of tomorrow. 
LEAD ATA Overview
Since 1933, trucking executives across the country have joined the American Trucking Associations to represent our industry to lawmakers and regulators, as well as to enhance their companies' efficiency and profitability. 
Program Goal
LEAD ATA participants will gain real-world experience and in-depth industry insights not available through any other program. By selecting a diverse group of candidates, this program will represent the many different segments, regions, and fleet sizes that make up our industry.
LEAD ATA members will attend four classes throughout the year designed to highlight the many facets of ATA and learn how to more effectively utilize the tools we make available in order to better serve themselves and the companies they represent. As part of their journey, participants will gain a better understanding of the regulatory and legislative process, how it directly affects their business, and what role ATA plays in that process on their behalf. During the year-long program, LEAD ATA members will learn presentation skills, work on joint projects, and present solutions to their peers and ATA leadership.  These emerging trucking executives will develop a vast network of industry peers, enhanced leadership and management skills, and a thorough understanding of the ATA and the industry it represents. The LEAD ATA program includes on-going sessions, webinars, and networking opportunities for all LEAD ATA graduates.  Graduates of LEAD ATA will possess all of the tools necessary to lead their companies and our industry into the future!
Program Requirements
Eligibility
All applicants must be an employee of a current ATA Motor Carrier or Allied Member in good standing with the association.
Cost
Tuition: The cost of tuition is $950 with payment due in full prior to ATA's Management Conference & Exhibition.
Participant Costs: Participants will be responsible for their own travel costs including airfare and lodging.
What's Included?  LEAD ATA will cover the cost of most meals while attending classes, as well as frequent receptions and off-site activities. LEAD ATA will cover all registration fees associated with the program (including MC&E and Mid-Year Management Session) during the year you are enrolled.
Class
The LEAD ATA class is comprised of candidates selected from a diverse group of ATA Motor Carrier Members and ATA Allied Members.
Selection
All selections will be made in August by the LEAD ATA Selection Committee. Consideration will be given to ensuring that the diversity of our industry will be represented, whether that covers, transportation segment, fleet size, region, etc.
Attendance
In order to graduate, the four core meetings are mandatory. In the event that someone cannot attend a required meeting, they will be given the opportunity to make up that class the following year.
Important Dates
The application for LEAD ATA Class of 2022 is now closed! 
2021 LEAD ATA Class Roster
| | |
| --- | --- |
| Jenny Abernathy | CRST Expedited |
| Brandon Bibbs | U.S. Xpress Enterprises  |
| Adam Blanchard | Double Diamond Transport, Inc. |
| Wynne Breeden, Jr. | K.L. Breeden & Sons |
| Nick Card | Combined Transport, Inc. |
| Frank Ems | FedEx Freight |
| Ryan Frederickson | Ruan Transportation |
| Justin Hill | Hill Transportation Services, Inc. |
| Glen Lyles | FedEx Ground |
| Alexandra Mangino  | Katz, Sapper, & Miller  |
| Shawn McCloud | Coyote, A UPS Company |