Image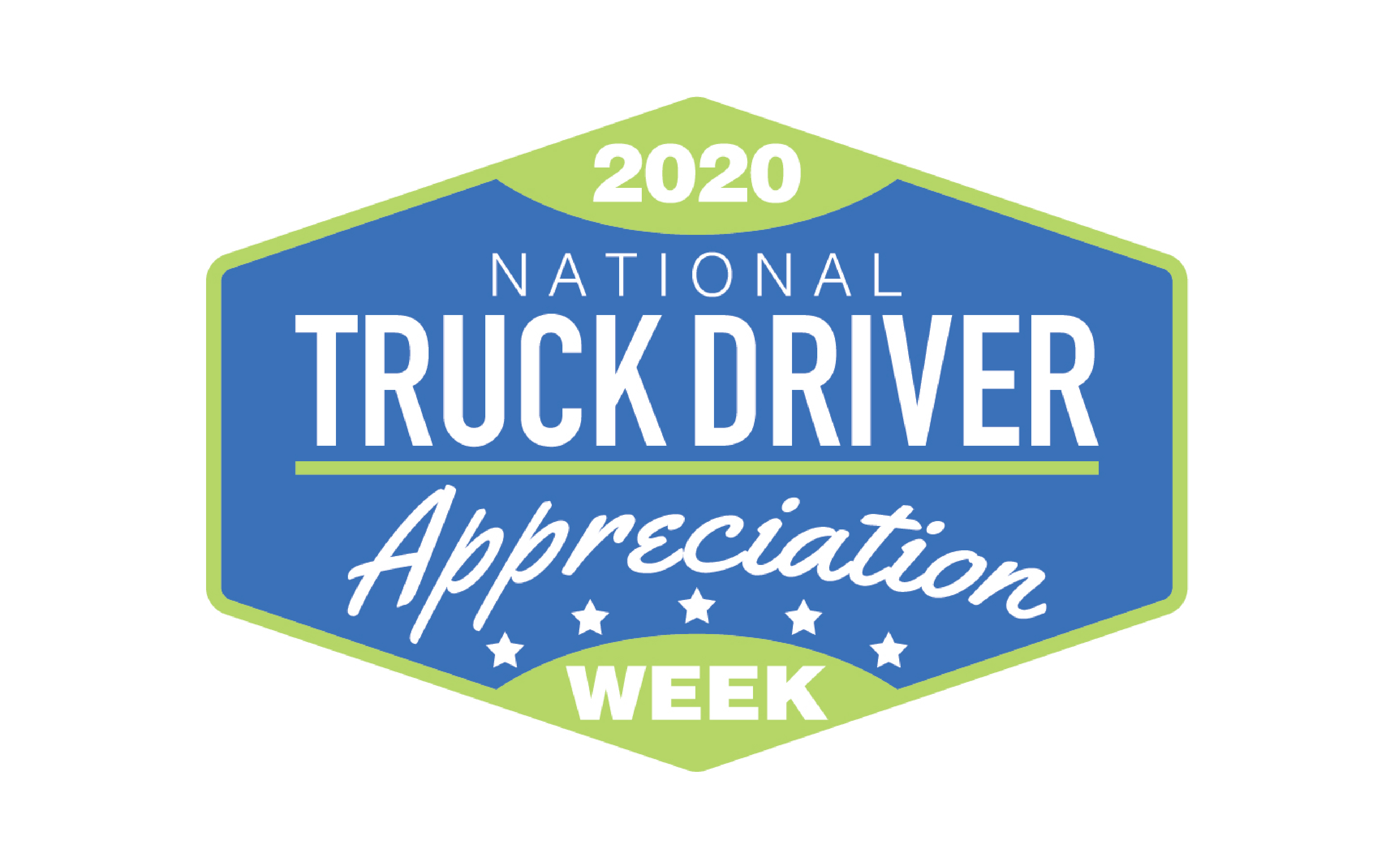 Image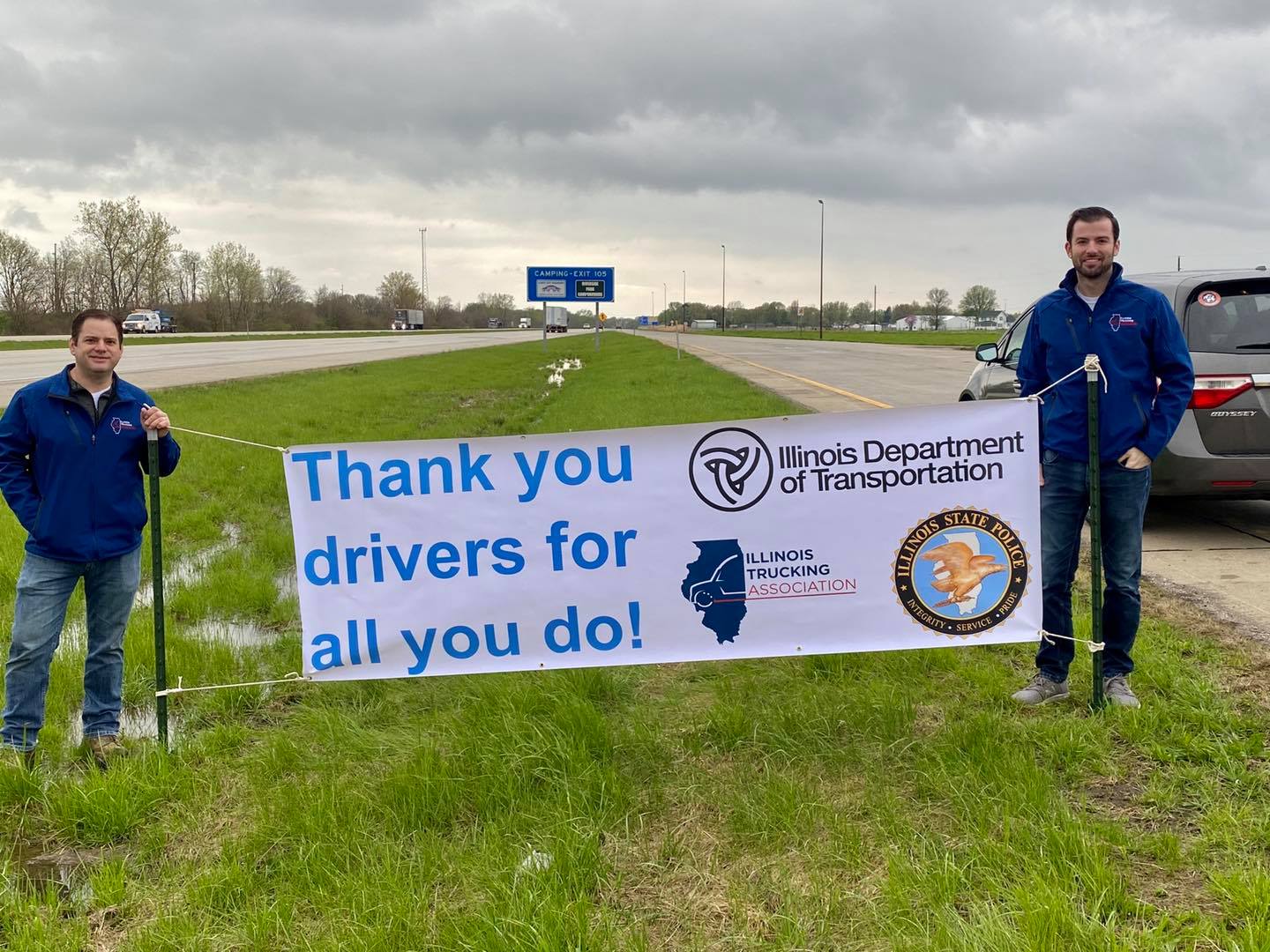 Image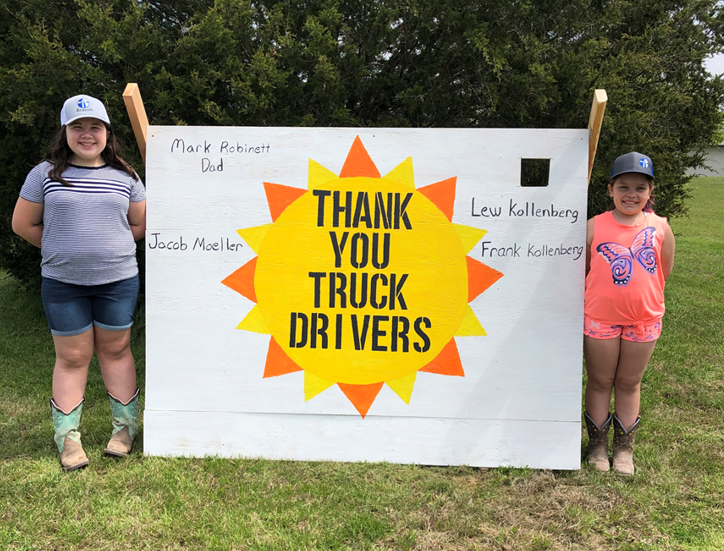 Image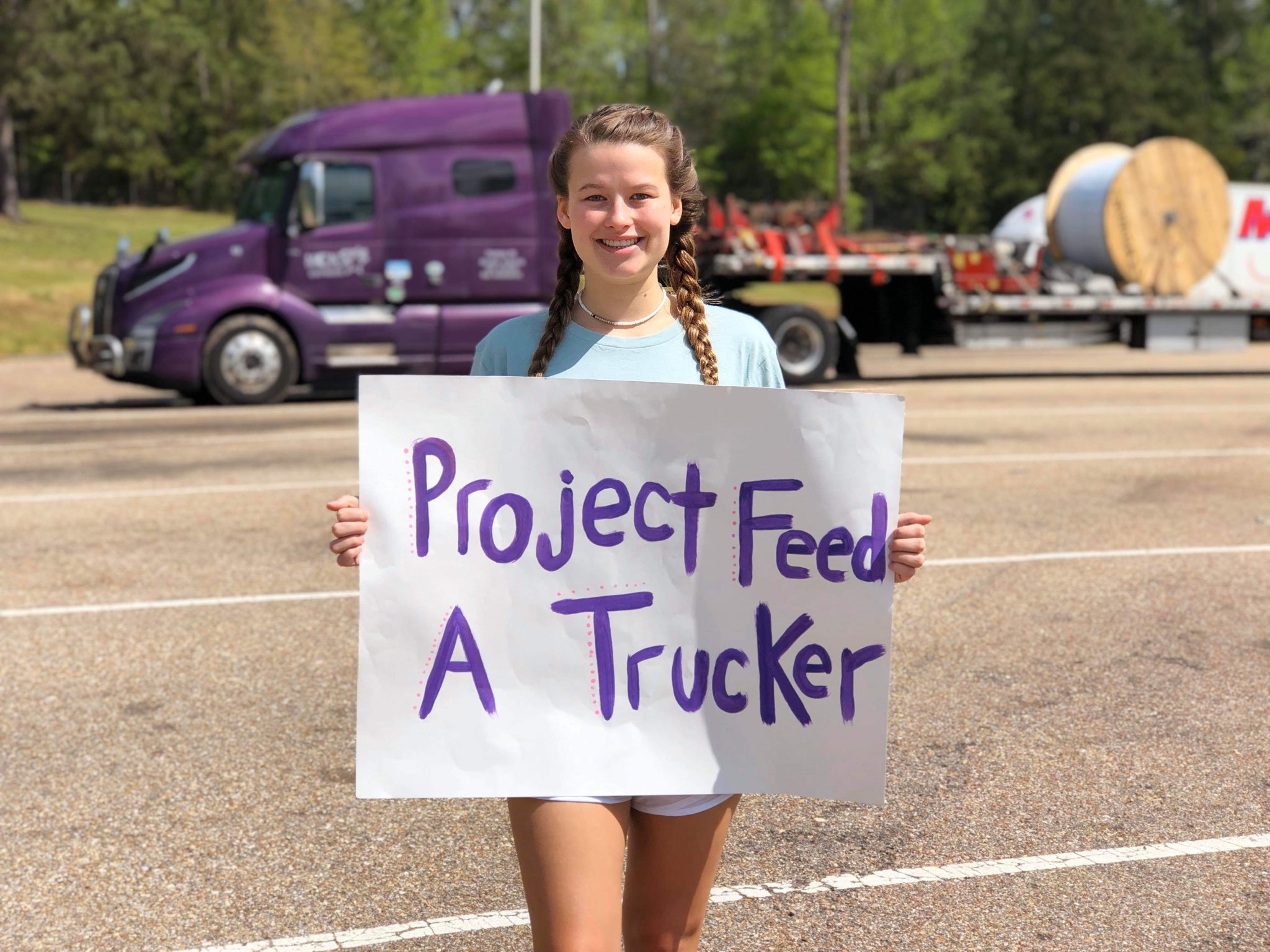 National Truck Driver Appreciation Week 2020
This year's National Truck Driver Appreciation Week is September 13-19, 2020, and takes on a special significance considering the crucial role truck drivers have played during the COVID-19 pandemic. 
This week is a way to show appreciation to the 3.5 million professional men and women who not only deliver our goods safely, securely, and on time, but also keep our highways safe.
Next year, NTDAW will be held from September 12-18, 2021.
For more information, photos, sample press releases, and more, check out the
THANK A DRIVER!
The National Truck Driver Appreciation Week store is the best place to get what you need to thank the truck driver in your life. Whether it be for the official week, September 13-29, or just to show your gratitude, these items have been hand-selected for the professional truck driver!
SHOW YOUR APPRECIATION!
Everyone is affected by what our truck driving heroes do for us on a daily basis. Show your appreciation, check out our I Heart Trucks collection, a staple in the trucking industry, to show your love for America's professional truck drivers! 
If you would like to request the official NTDAW 2020 logo, please contact:
Maddy Benjoar
Industry Affairs Specialist
703-838-7982