Image

Overview
ATA is thrilled to unveil our latest fleet addition, a dedicated intermodal truck. Get ready for an exciting journey as we travel the country, spreading awareness about the crucial role of intermodal motor carriers in bringing the world to your door. 
Program Goal
Our program focuses on intermodal transport and its crucial role in the supply chain. What reaches us from Asia traverses a plane, a boat, a train, and a truck - a collaborative effort we all need to facilitate. This new addition will enable us to further educate the public about the indispensable role of truck drivers, their commitment to safety, and how intermodal carriers play an integral part of our lives by bringing the world to their door!  
 
Thank you to our sponsors: Peterbilt, NACPC, IMCC, and Platform Science 
Image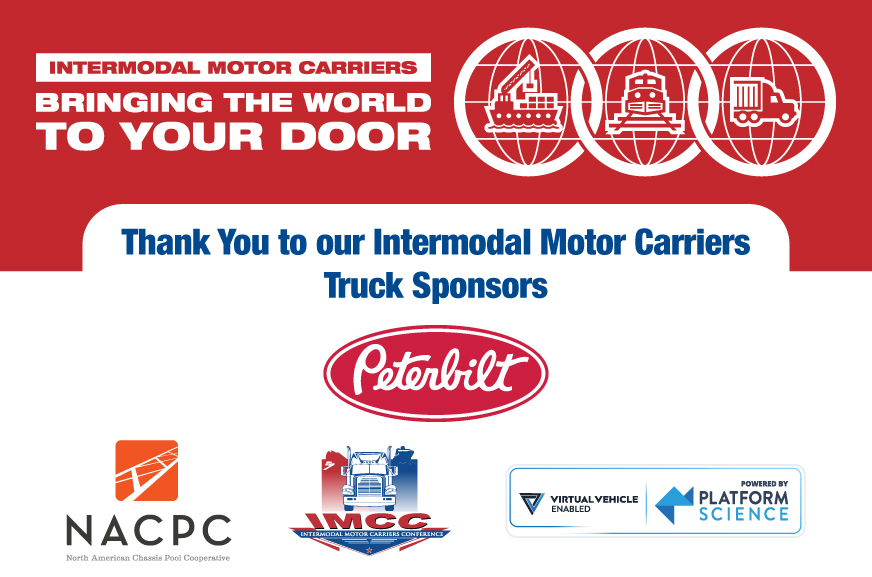 Image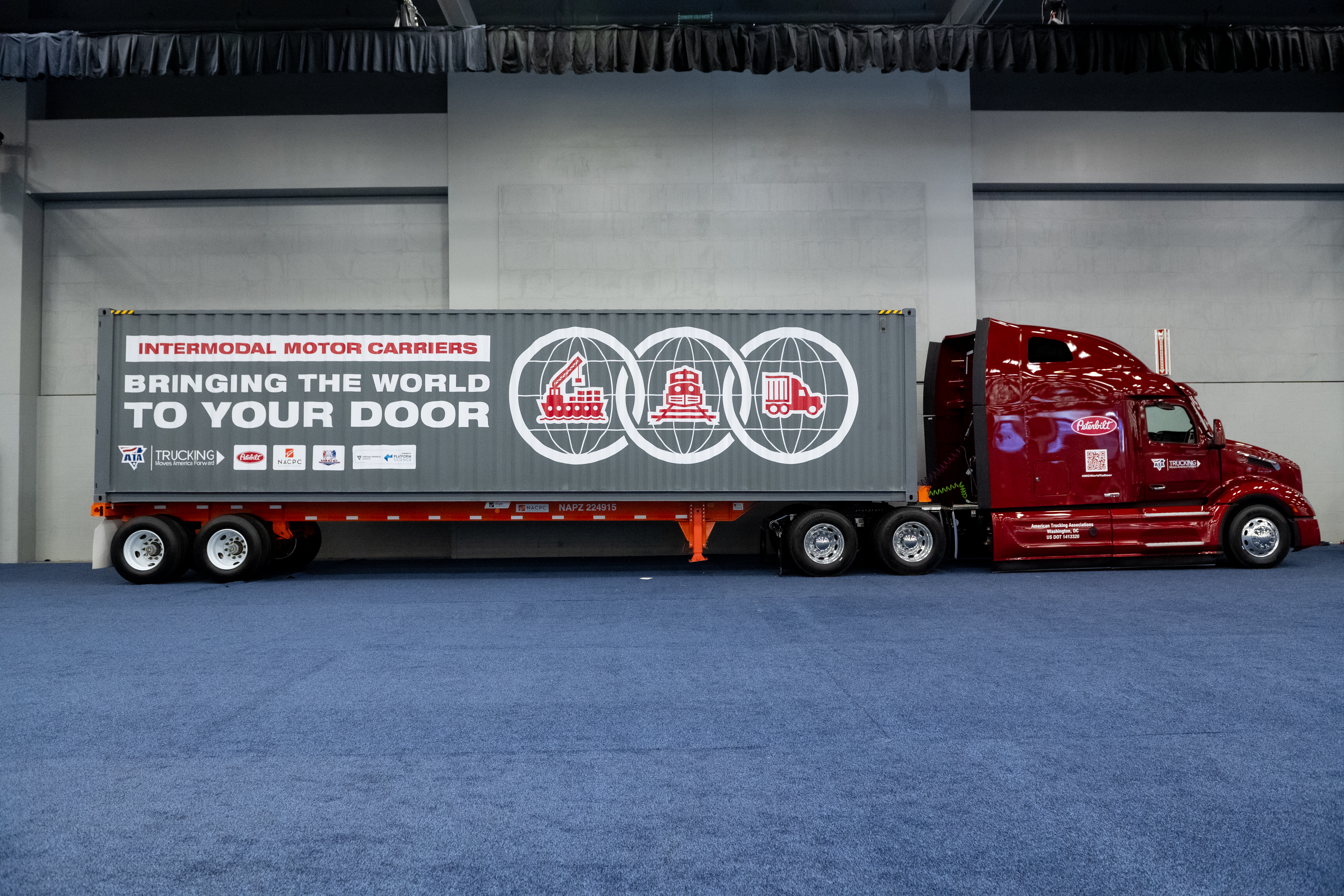 Image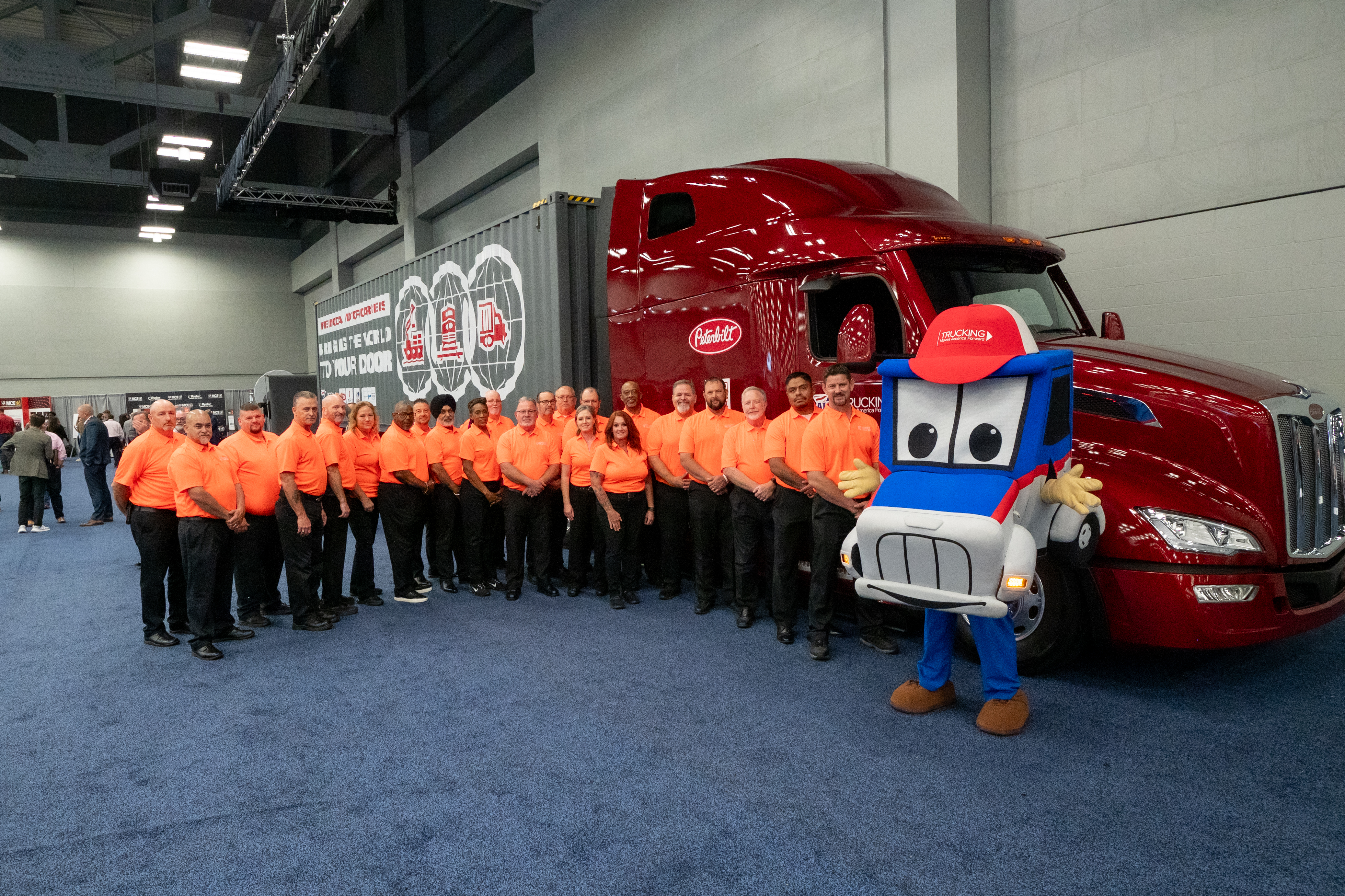 Image
Image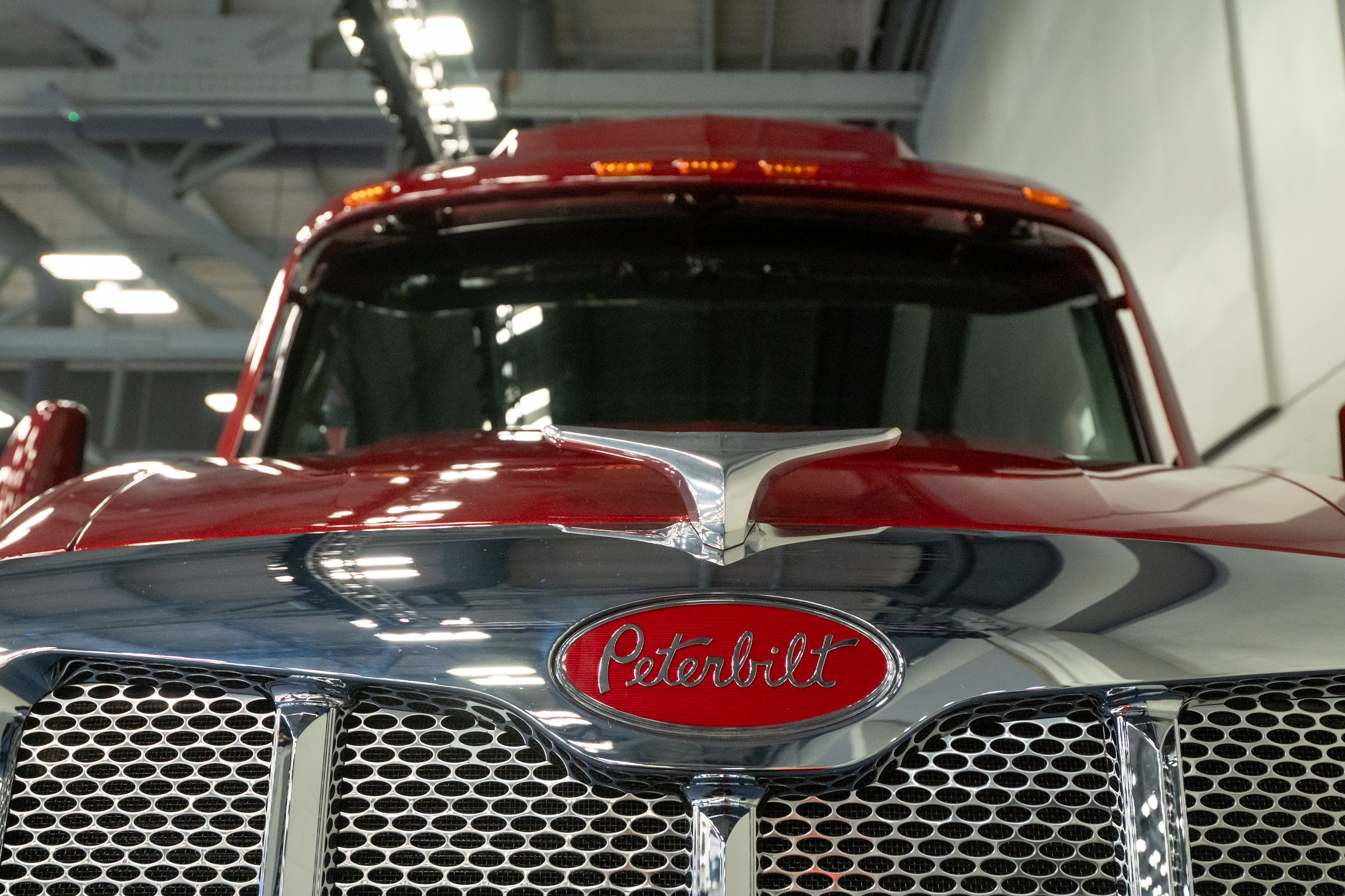 Image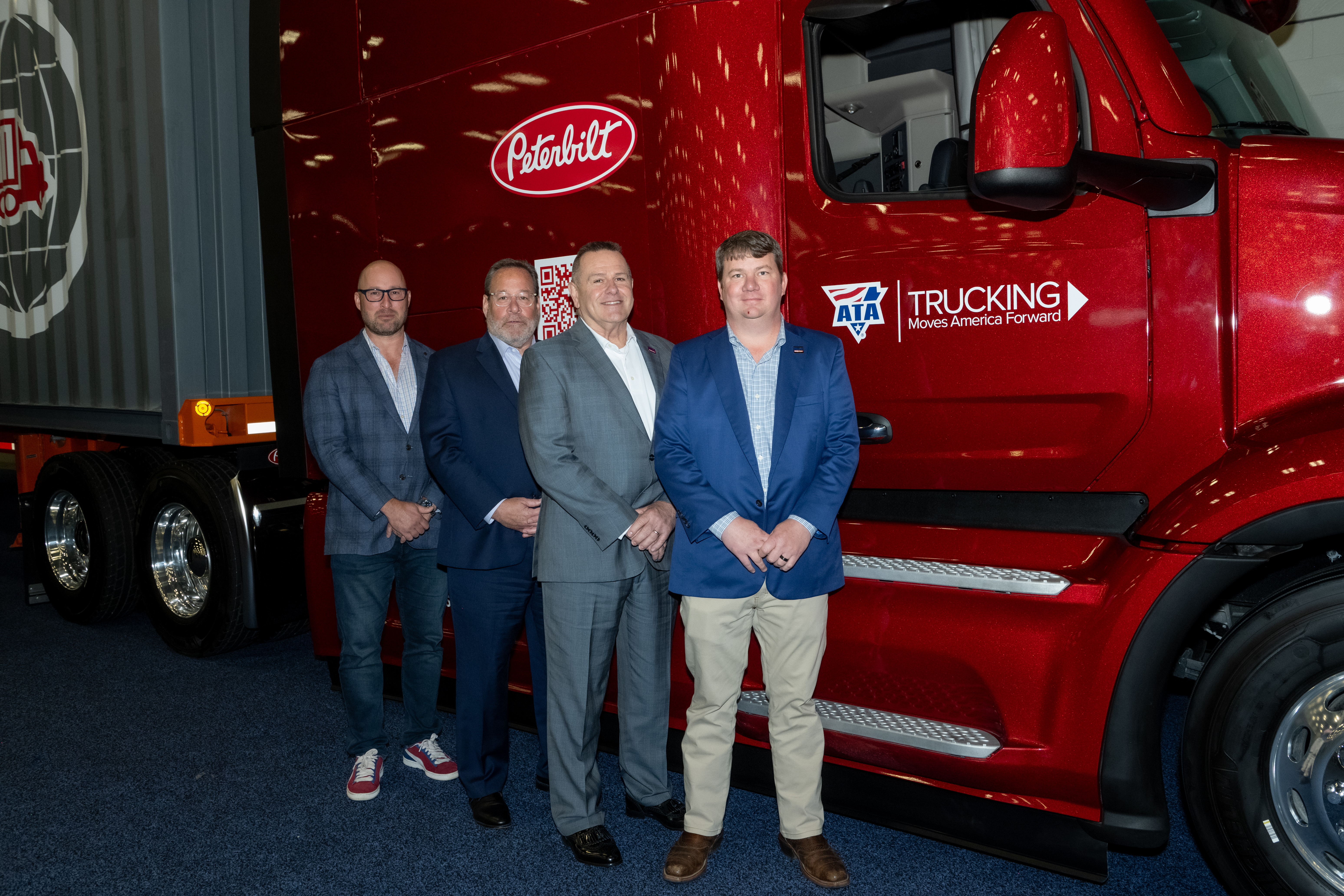 Image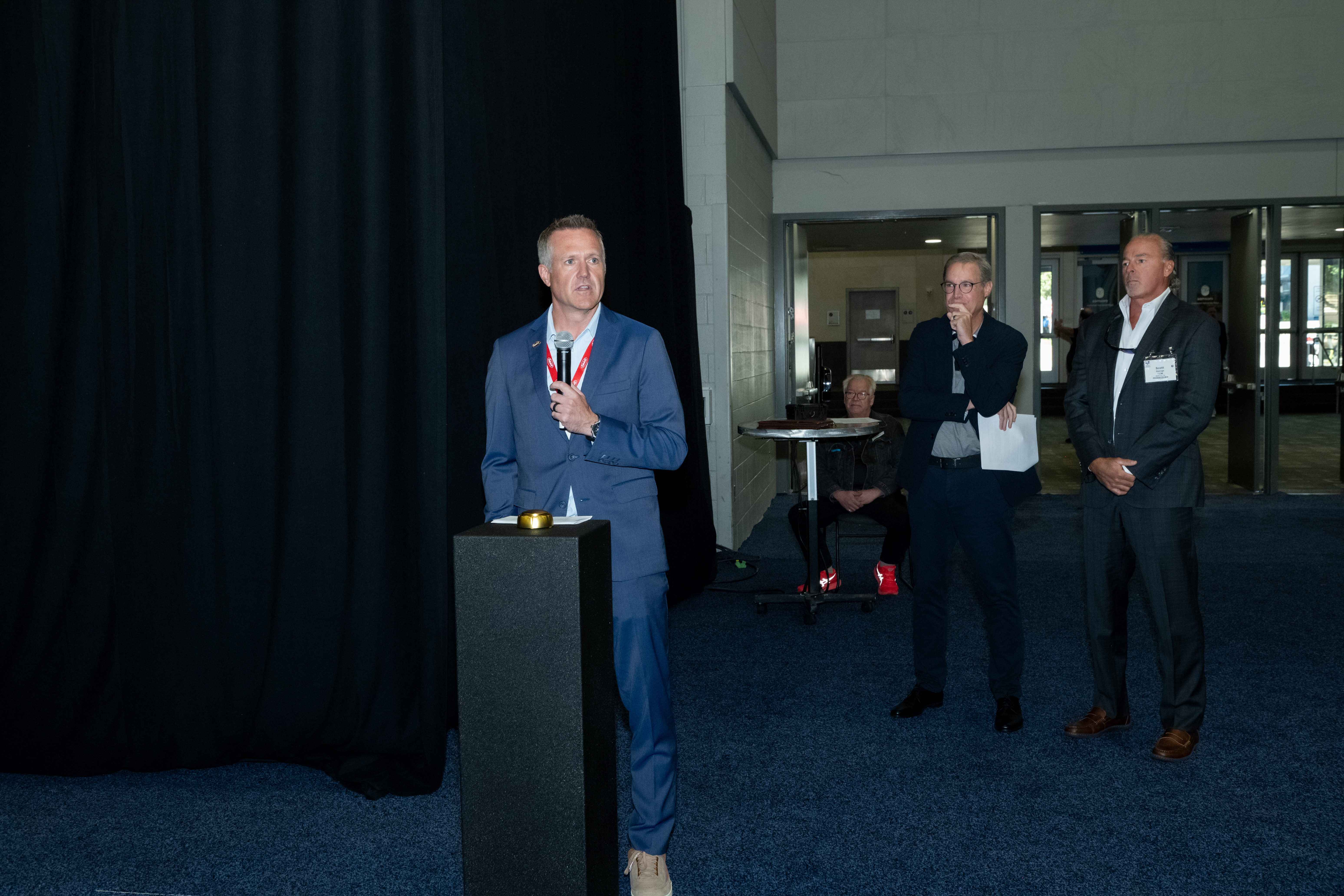 Image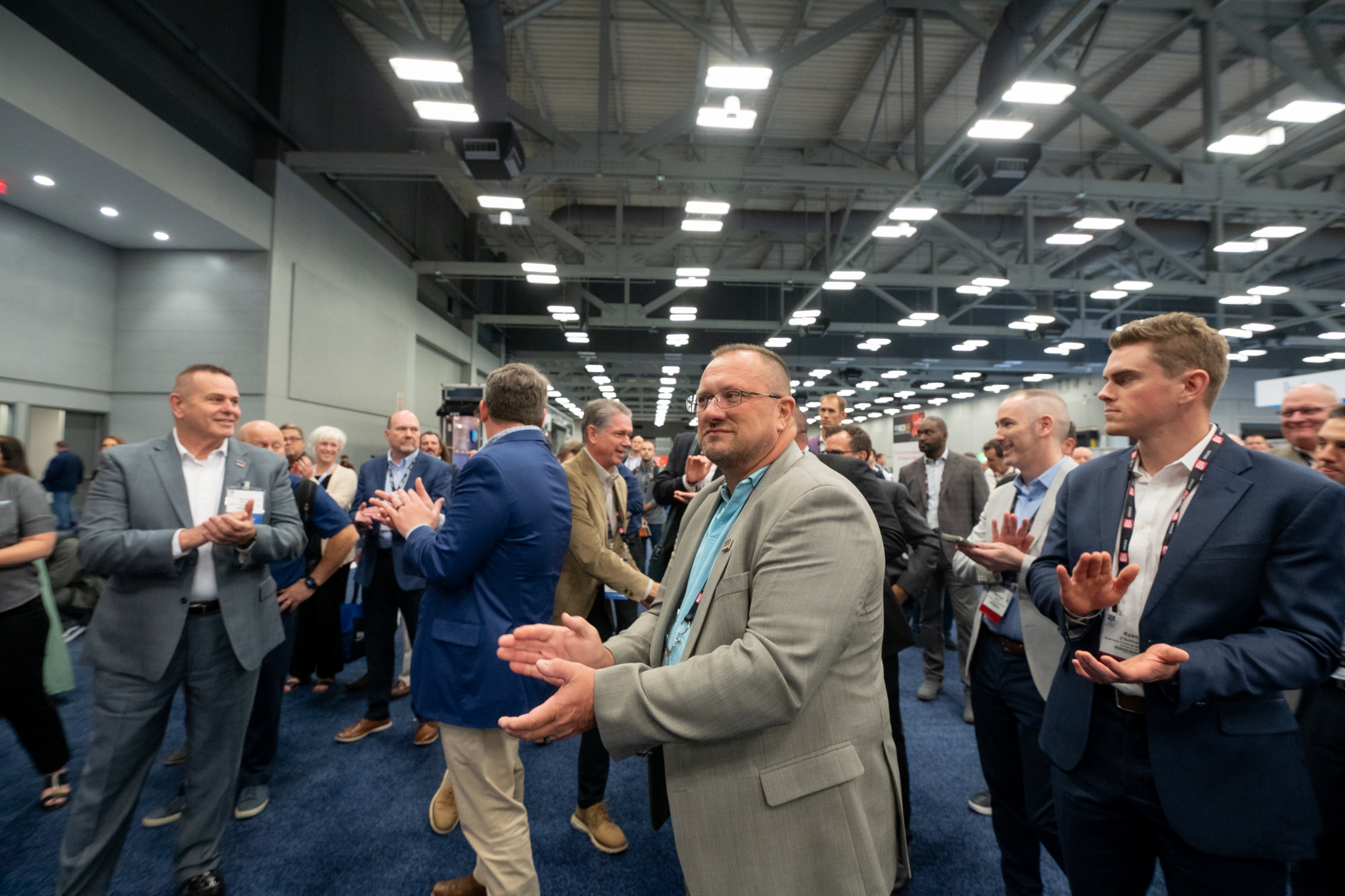 Image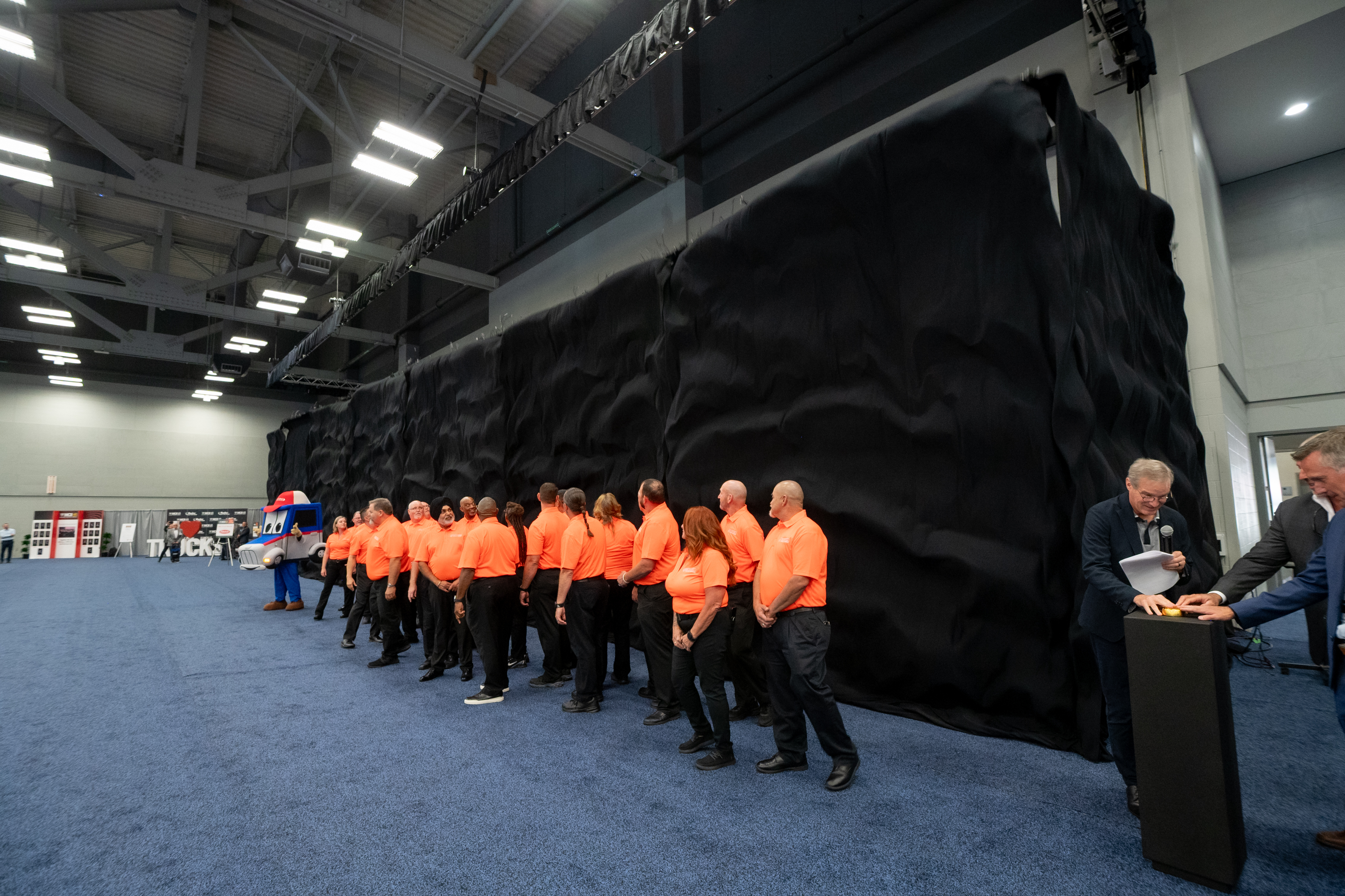 Image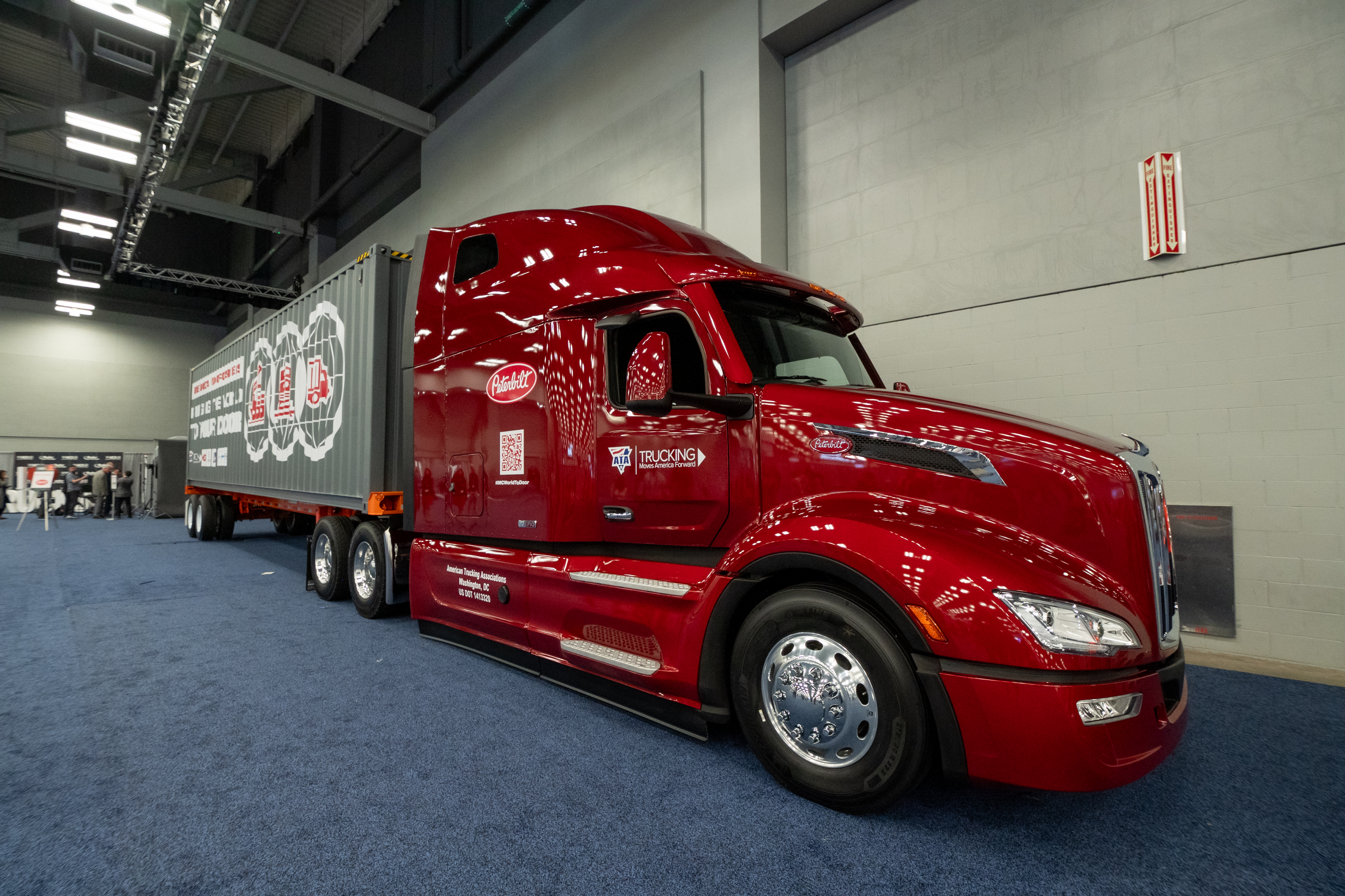 Count of individuals who have seen our Intermodal Motor Carriers truck this year!