Stronger as One – Together We Win
From the corner office to the front lines, an ATA membership helps you and your company achieve business goals, cultivate smarter and more informed workforce, and provide a vital resource for everyone in your organization.
Membership is strength. As a member, your company is a part of a very strong and powerful trade organization educating and engaging lawmakers, the media and other critical audiences about the vital role trucking has in keeping America strong.  ATA members have a formidable voice that move the needle on important industry issues and win.
Membership can help your employees. Company membership means your employees will have access to ATA's knowledgeable staff and resources that provide insight into emerging issues and industry activities. The ATA subject matter experts help members in areas such as, but not limited to labor and regulatory, environmental and energy, safety, technology and engineering, highway, supply chain security, controlled substances, and driver health issues. Only member company employees gain this invaluable access to the advice, support, and guidance to navigate these and other issues affecting company operations.
Membership can help your company grow. Membership grants access to research and data to help drive future decisions.  As a member, you benefit because ATA provides you an effective way to pursue business opportunities, partnerships, and shared interests. We provide a platform for businesses, owners, and industry partners together.
Membership provides benefits. ATA provides the best resources and networking for members in the trucking industry. ATA staff work hard to help your company succeed by providing resources and tools your employees can use to meet challenges and access knowledge to reach peak performance. Member employees have access to:
Trucking Intelligence
Industry Collaboration and Visibility
Networking, business development and introductions to potential corporate partners, allies and business opportunities.
In-person and virtual events focused on the needs of our diverse interests in the trucking industry.
Participation in an inclusive process and community of leaders to help shape the trucking industry's position.
Participation in ATA's committees, member-only, member-led forums, and Calls on Washington.
Access to the ATA Member logo to show your affiliation and support to the ATA
Quantifiable Savings
Member-only savings on ATA products, the ATA Affinity program and general membership programs and services.
Webinars included in membership.
Decreased expenditures because of ATA regulatory efficiencies and expertise in:

state regulations
trucking policy
litigation to advance and protect the interests of the motor carrier industry in federal and state courts around our nation, and
industry and public affairs
Your Client Relationship Manager can answer membership questions, especially around onboarding your company, company benefits and renewing your company's membership.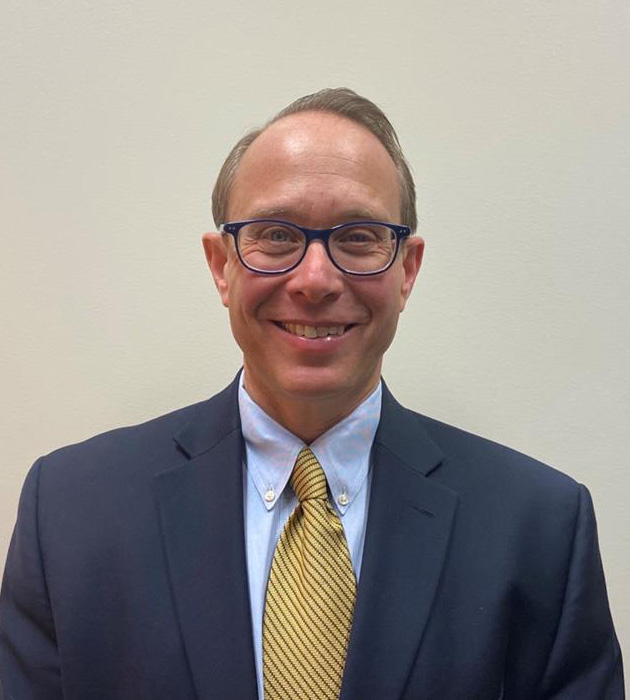 ADAM MEHRING
Client Relationship Manager (For-Hire, Private Carrier, Shipper Members)
Phone: 703.838.1993
amehring@trucking.org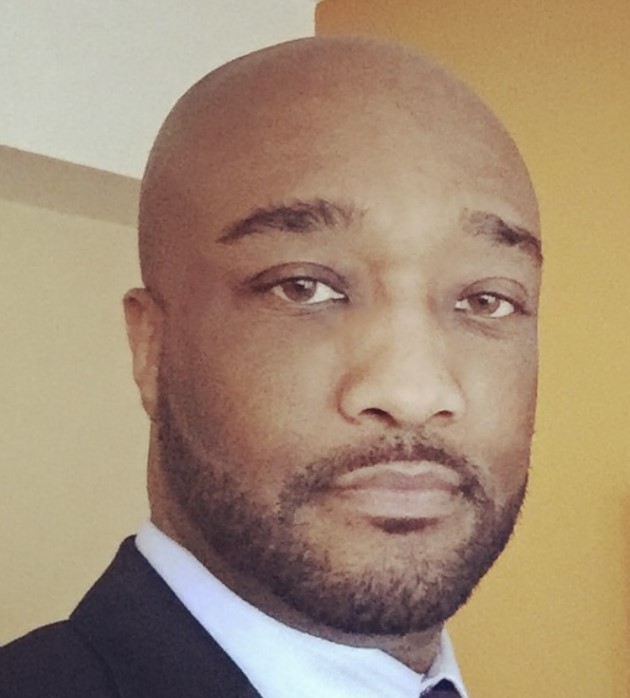 DION BLACKMON
Client Relationship Manager (Allied, Associate, Dealership Members)
Phone: 703.838.1918
dblackmon@trucking.org