Jul 10, 2022
Fleets can expect a surge in highway law enforcement activities this week due to CVSA's Operation Safe Driver program. 
The Commercial Vehicle Safety Alliance's annual Operation Safe Driver week is officially underway (July 10-16), and the ATA's Law Enforcement Advisory Board encourages all fleets to participate in this initiative. The LEAB board members know from more than 900 collective years of law enforcement experience, as well as their significant experience within the trucking industry, that unsafe driving behaviors are our most pressing highway safety issue. 

During this week's CVSA operation, there will be an increased law enforcement presence on the highways—but this is not just a law enforcement event. It is also an opportunity for increased awareness and focused education on crash causation.
Image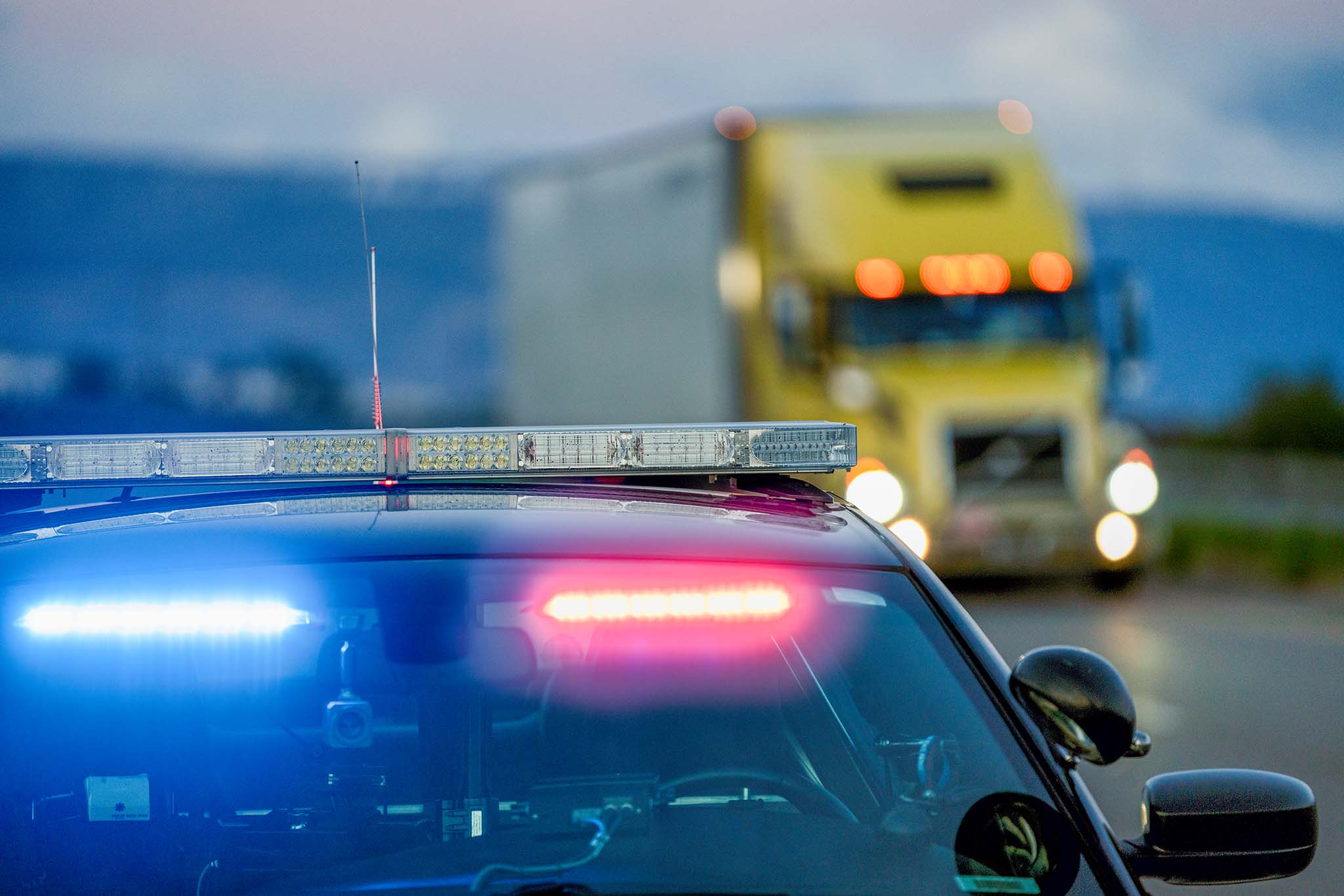 For example, did you know that according to NHTSA:
 
Almost 43,000 people died in motor vehicle traffic crashes last year, (10.5% increase from 2020) and fatalities in crashes involving at least one large truck are up 13%.
Speeding has been a factor in more than a quarter of crash deaths since 2008, and between 2019 and 2020, speed-related fatalities increased 17%.
Distracted driving claimed 3,142 lives in 2019.

Professional drivers know the single most important factor in arriving home safely is to embrace the rules of the road. Steve Dowling, LEAB member and Director of Safety with Training Covenant Logistics Group, stated, "With 118 people dying on our roads every single day, far too many people have experienced the heartbreak of losing a loved one. Operation Safe Driver provides an opportunity for drivers, carriers and the public to refocus on prioritizing being a safe driver." 

To this end, LEAB offers the following recommendations to all drivers:
 
Set your cruise. Let technology ensure extra enforcement is not paying attention to you. Know the speed limits and abide by them.
Plan ahead. Consider potential traffic, highway constructions and weather to ensure you leave enough time to get where you're going without needing to speed.
Limit distractions. Make sure driving is your primary focus, not your phone, food or drinks.
Plan stops where you can check and respond to messages, eat and stretch. A quick stop will help keep you alert.

…And for fleets:
 
Share safety Messages. During Operation Safe Driver, send daily safety messages that emphasize safe speeds, no distractions and fatigue management.
Invest in training and technology. Prioritize safety training and invest in safety systems that monitor and control speed, fatigue and distractions.
Give acknowledgement. Find creative ways to incentivize and recognize safe drivers and foster a culture of safety in your fleet.
 
Saving lives on our roadways improves with safety efforts like Operation Safe Driver.  However, "in a broader context, as a nation we need to invest more heavily in highly visible efforts to change the culture around unsafe and distracted driving behaviors, including public education, community engagement, youth interaction and enforcement," says LEAB member Steve Keppler of Scopelitis Transportation Consulting. "We hope you will join in taking advantage of Operation Safe Driver as a catalyst for change to make a difference and save lives."