Apr 11, 2022
Applications now OPEN! 
 
Arlington, Virginia – The American Trucking Associations' Moving & Storage Conference has launched its new Leaders Program, and applications are now open. The ATA MSC Leaders Program will prepare participants to lead at every level of their organization and to grow within their company and the industry overall.

"Developing people is critical to retaining the best and the brightest in our companies and the industry," said MSC Chairman David Marx, President of New World Van Lines. "This dynamic program will provide members and their employees the opportunity to develop and enhance leadership skills and create opportunities to collaborate on industry-wide issues."
 
Image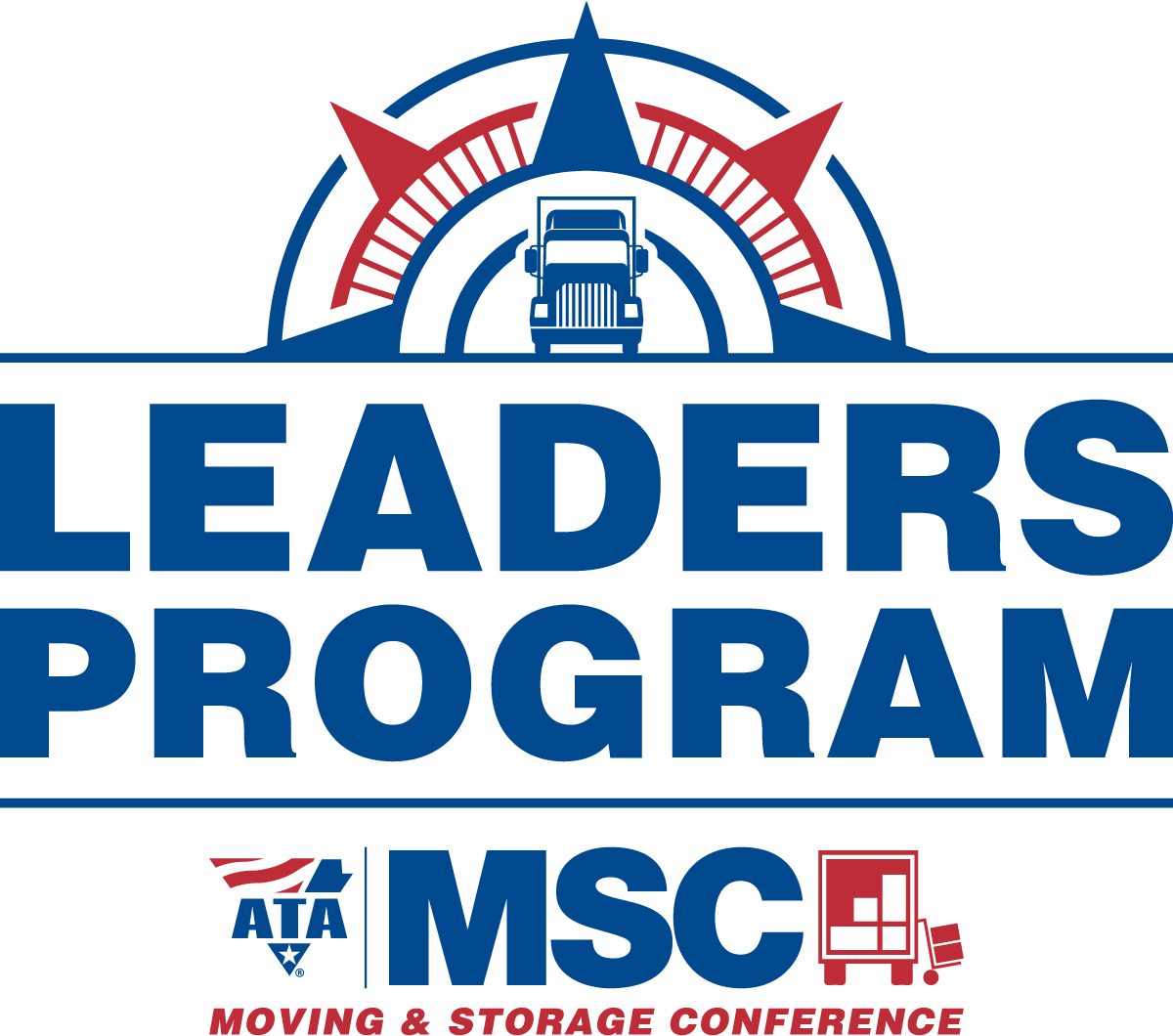 Participants will gain real-world knowledge and experience through participation in two mandatory in-person events and multiple virtual events. The program will run from September through May, and topics will cover a range of leadership issues and feature exciting guest speakers.

Applicants must be employed by an ATA MSC member or supplier member in good standing. Download the application here. All application materials must be completed and submitted by April 30 via email to moving@trucking.org. Candidates will be notified of selection results by May 31, 2022.