Aug 09, 2023
Image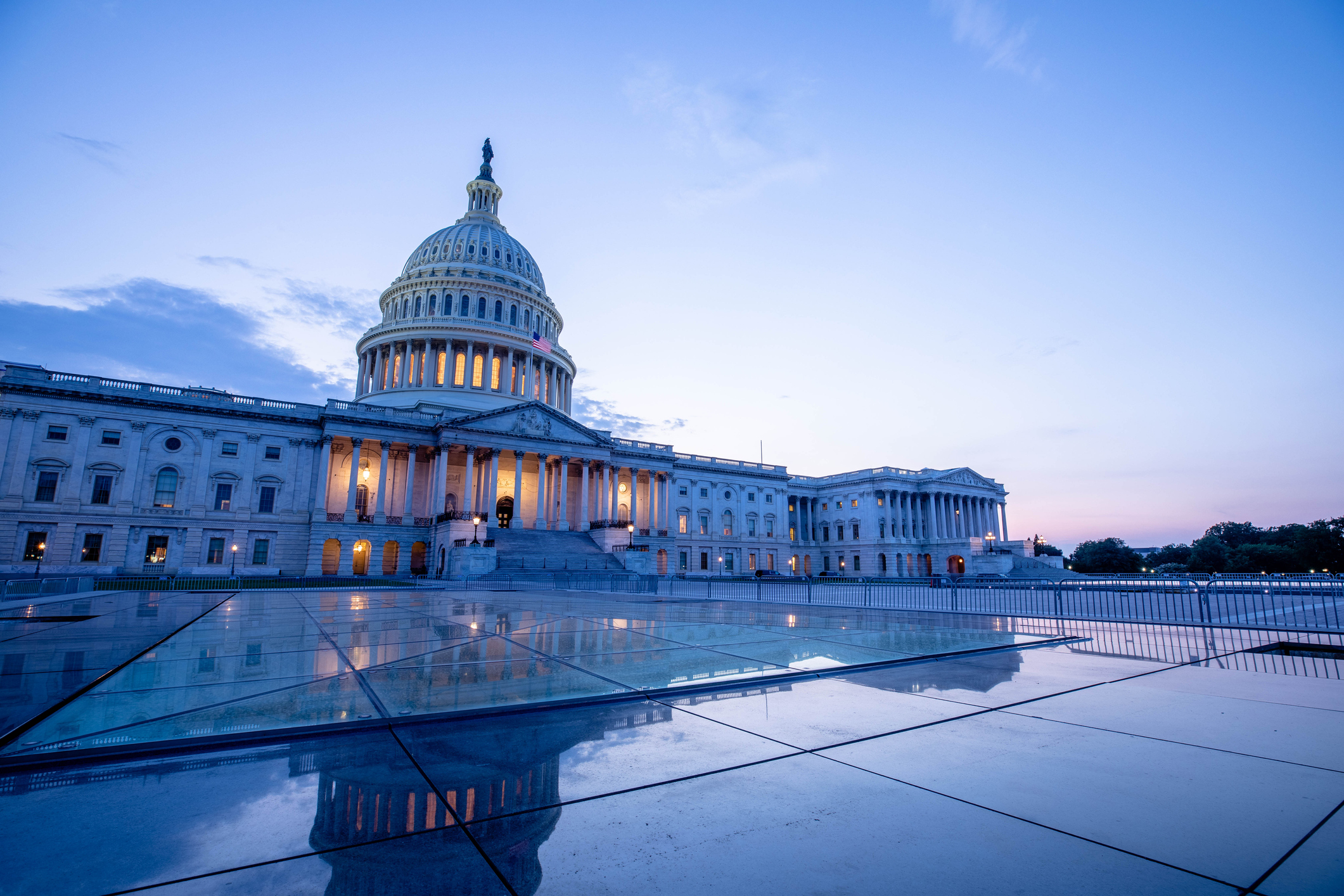 Congress recently adjourned for its annual August recess following a productive July session that was punctuated by a number of significant wins for our industry.  
These victories would not have been possible without ATA's repeated engagements with Capitol Hill.  ATA experts are in regular contact with congressional leaders and staff to educate them on the trucking industry and effective policies that can best support fleets and drivers.  
ATA's committed members play a powerful and indispensable role in this advocacy. There is simply no substitute for constituents traveling to Capitol Hill to speak with their Members of Congress face-to-face. While most associations organize fly-ins just once a year, the ATA's Call on Washington program maintains a permanent presence in the halls of Congress. Whether it is in a conference room or outside a hearing room, these one-on-one conversations have a profound impact on elected officials and help them to better understand the needs of truckers.  
The effectiveness of these types of interactions is quantifiable. Since January, 166 Call on Washington attendees from 21 states have traveled to Washington, D.C., to participate in 185 meetings with their elected representatives.  These meetings prompted 86 new co-sponsors to join ATA-endorsed bills to support the trucking industry.
Image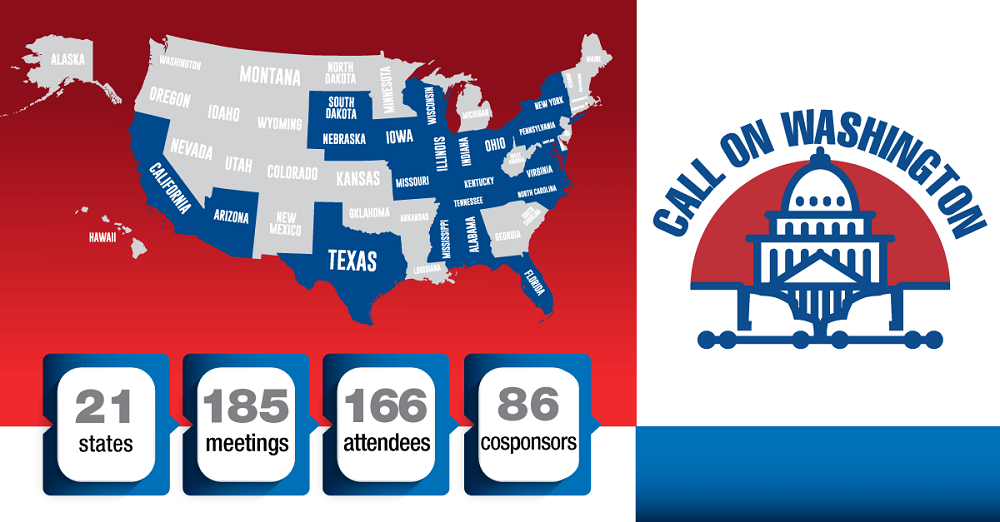 More co-sponsors can be translated into more momentum for ATA priorities.  Here are some of the positive results:
Improvements to young driver apprenticeship program advanced.
Image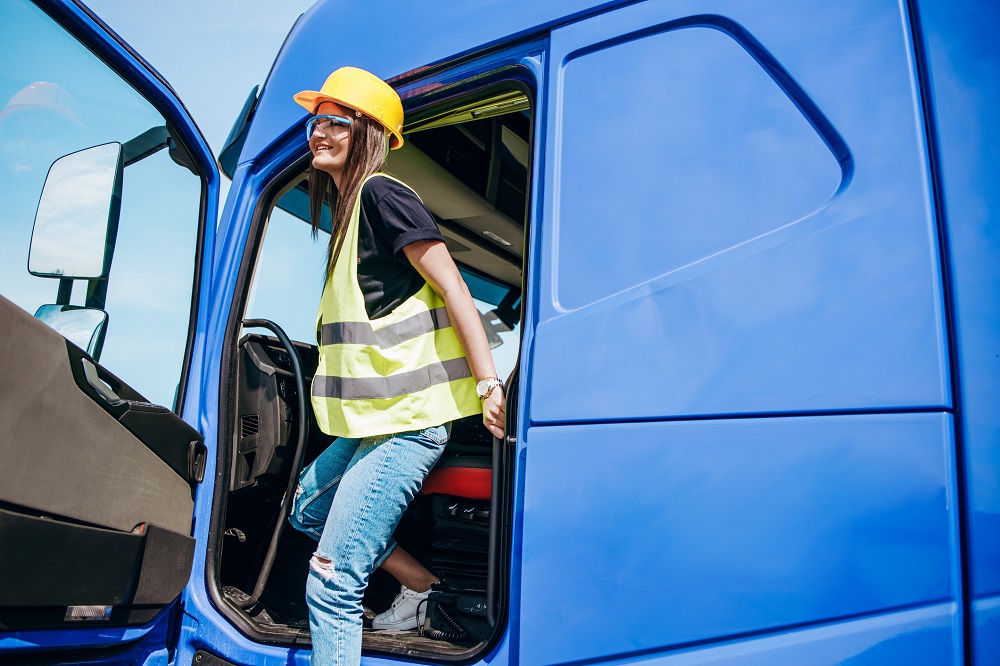 ❌ The bipartisan infrastructure law enacted in 2021 included a nationwide pilot program modeled after the DRIVE Safe Act to create a pathway for 18- to 20-year-old drivers to operate interstate with rigorous safety and training guardrails in place. The Safe Driver Apprenticeship Pilot Program was capped at 3,000 participating drivers at any one time; however, fewer than a dozen driver participants have enrolled.
💡 This implementation failure is partly due to the unnecessary constraints that USDOT imposed on program participation that were not stipulated by the law.
✔️ ATA secured language in both the Senate and House Transportation Appropriations bills that removes USDOT's extraneous requirements, which will help to boost participation in the pilot program.
➡️ The Senate and House Transportation Appropriations bills have cleared their respective committees and now await approval by both chambers.

Base access provision included in NDAA.
Image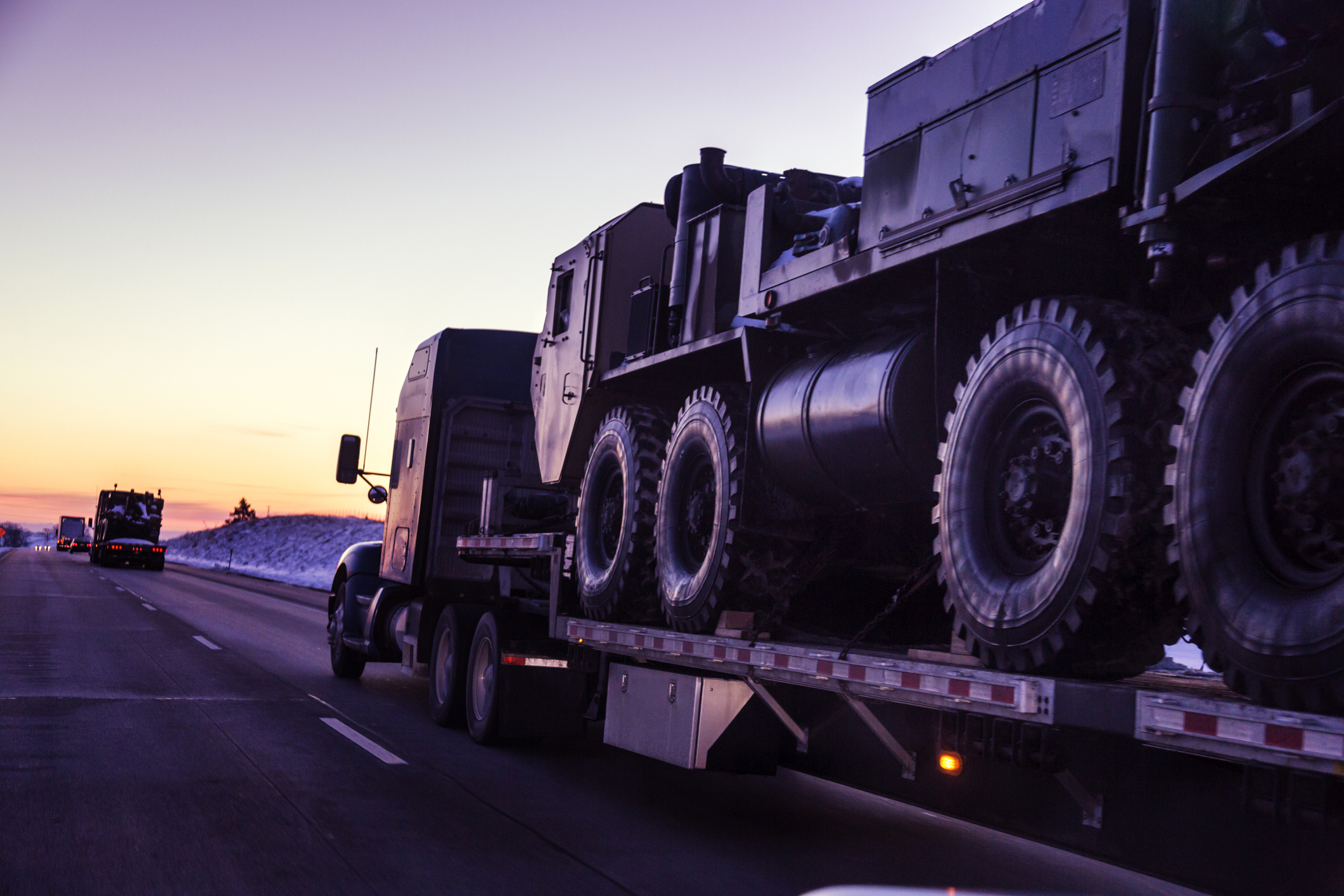 ❌ Getting through the gates of U.S. military bases has long been a hassle for trucking companies, such as those that regularly move servicemembers or deliver packages, arms, and ammunition.  
💡 Truck drivers, motor carriers, and movers are DoD partners. They are generally vetted by the federal government, and many have security clearances or similar credentials.  Stakeholders have no interest in bypassing security protocols, but arbitrary or unknown base access requirements that vary between installations needlessly delay truck drivers for hours—or longer.
✔️ The ATA—and its Moving & Storage Conference and Government Freight Conference—worked with Reps. Mark Alford (R-MO) and John Garamendi (D-CA) to include a provision in the National Defense Authorization Act that would fix this problem by establishing uniform base access credentials.  
➡️ The House and Senate both passed their versions of the NDAA with the ATA's base access provision intact. The legislation will now be reconciled in a conference committee and then will be voted on a final time by Congress.

House moved bill to overturn California's destructive mandates.
Image
❌ California's unrealistic emission mandates create a patchwork of regulations that will disrupt the nation's supply chain and force motor carriers to purchase costly, early-stage equipment and operate it in an environment with insufficient infrastructure support. 
💡 ATA believes we must set national, achievable, and realistic targets and timelines along the way to our shared goal of zero emissions. Those rules must be technology neutral, allowing innovation to provide a wide range of solutions that meet the diverse needs of the trucking industry.  
✔️ The Preserving Choice in Vehicle Purchases Act, legislation sponsored by Rep. John Joyce (R-PA), would undo the harm of states like California by prohibiting the adoption of regulations that eliminate the sale of motor vehicles with internal combustion engines. The ATA also supports a companion bill that was sponsored by Sen. Markwayne Mullin (R-OK).
➡️ The House Energy and Commerce Committee approved the legislation, and it now awaits consideration by the full House.  

Resolution opposing NYC congestion pricing breaks partisan gridlock.
Image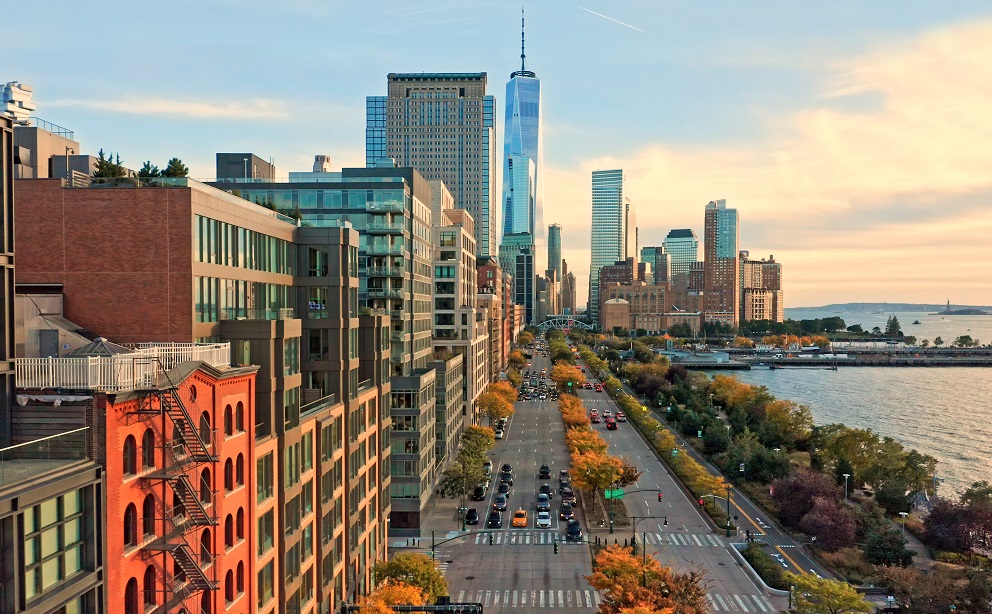 ❌ Next spring, New York City is expected to launch the first-of-its-kind zone pricing tolls on vehicles entering Manhattan below 60th Street.
💡 This proposal will impose a major burden on truck drivers making deliveries in the city. The toll rate for large trucks is projected to range from $12 to $86. In addition, as other drivers attempt to circumvent the tolling zone, this policy could simply divert traffic rather than reducing it.
✔️ With the strong support of ATA, Rep. Anthony D'Esposito (R-NY) introduced a bipartisan resolution opposing New York's tolling plan.
➡️ The House Committee on Transportation and Infrastructure considered the resolution during a full committee mark up, bringing it one step closer to a vote in the House.

ATA presses provision to protect independent contractor model.
Image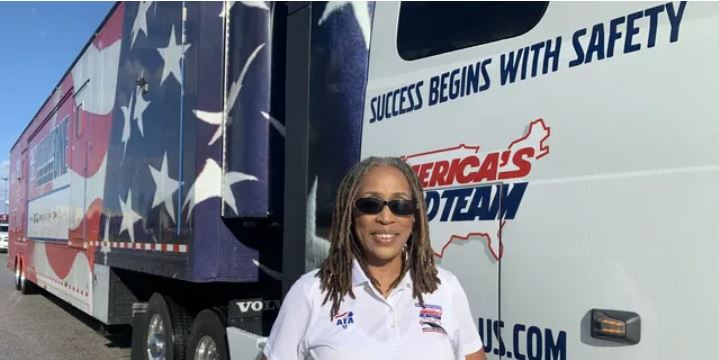 ❌ In 2020, California implemented AB5, which essentially outlawed the independent contractor business model that has existed for nearly a century.  The law strips independent drivers of their right to operate as contractors for motor carriers, in essence forcing them to become company employee drivers.  It has wreaked havoc on thousands of self-employed small business owners by forcing them into legal limbo and placing administrative, compliance, legal, and other unsustainable costs on the industry.  Now, some Members of Congress and regulators at the Department of Labor are attempting to expand this disastrous policy nationwide.
💡 There are 350,000 independent contractors across the country, and there are many reasons workers chose this path.  Some want flexibility in their schedules, others value their independence, and some prefer to work part time.  Whatever the motivation, the key point is that independent contractors made this choice for themselves, and now some policymakers are attempting to take away their freedom to be their own boss and tell them how to make a living.
✔️ At the request of ATA, the House LHHS Appropriations Bill includes a provision that would stop the Biden administration's assault on the independent contractor model.
➡️ The House Appropriations Committee considered the legislation during a full committee mark up, a key step before it is considered by the full House.

ATA renews push to repeal FET.
Image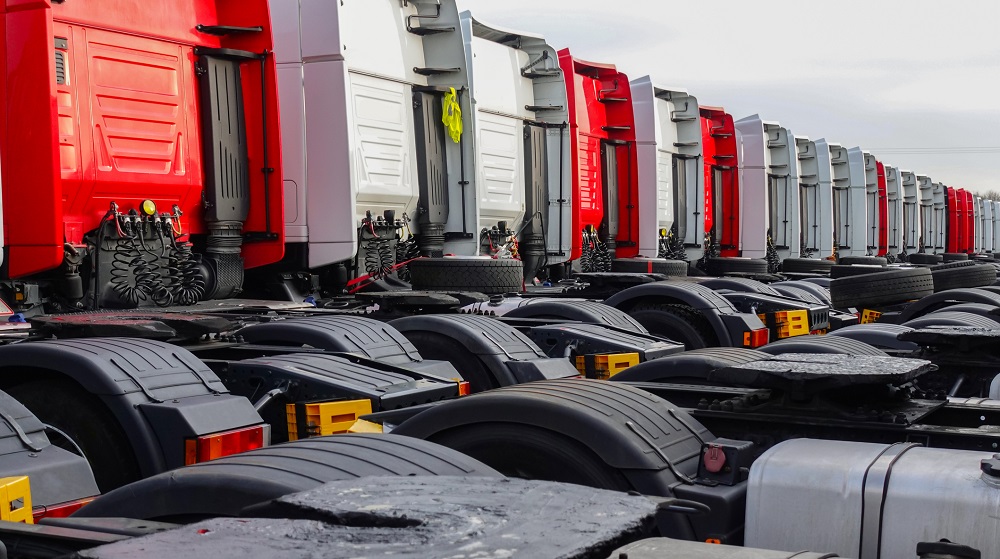 ❌ The federal excise tax on heavy-duty trucks and trailers was first implemented more than a century ago.  The 12% upcharge typically adds approximately $25,000 to the price tag of a new tractor.  For emerging zero-emission vehicles, the added cost can reach $50,000 or higher.
💡 We should be incentivizing fleets to upgrade their equipment with the newest, cleanest, and safest trucks, not making it financially impossible.  Each new clean-diesel truck reduces emissions by 83% compared to the pre-2010 model power unit it replaces.  Today's models are also equipped with the latest safety features like automatic braking and stability control.
✔️ The Modern, Clean and Safe Trucks Act, sponsored by Sens. Todd Young (R-IN) and Ben Cardin (D-MD) and Reps. Doug LaMalfa (R-CA) and Chris Pappas (D-NH), would repeal the FET.  To support this legislation, the ATA was joined by eight trucking organizations and affiliates in writing a letter to the Chairmen and Ranking Members of the two key committees charged with authoring tax legislation. The letter encouraged both the House and Senate to realize the significant benefits to highway safety and emissions reductions that would occur by repealing the federal excise tax.
➡️ As Congress contemplates pursuing comprehensive tax reform, the ATA is making the case directly to lawmakers that this World War I-era tax must go.  Leaders from the Clean Freight Coalition recently met with policymakers in the Administration and on Capitol Hill to make it clear that this roadblock is jeopardizing the trucking industry's ability to transition to low- and zero-emission trucks.

More wins coming down the pipeline.
Image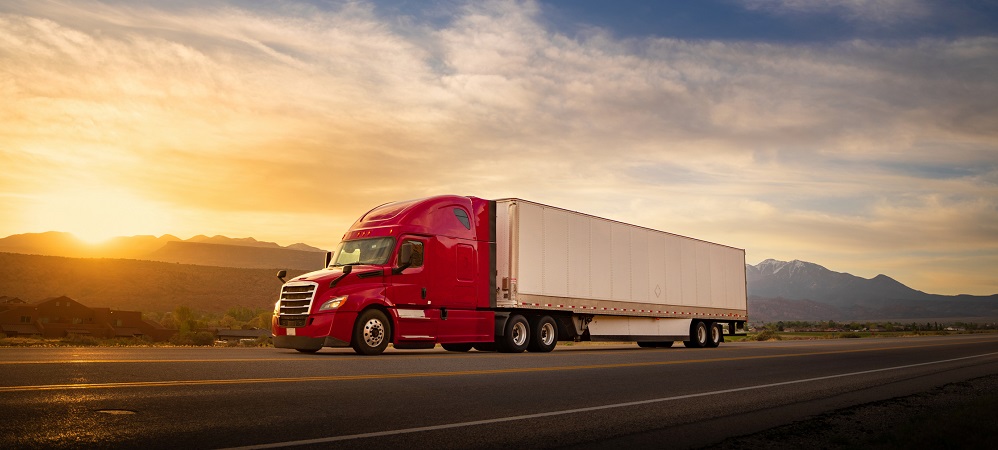 Many other ATA-led bills are making their way through the legislative process, including:
The Truck Parking Safety Improvements Act
The Veterans Improvement Commercial Driver's License Act, and
The Dry Bulk Weight Tolerance Act
It is excellent news that Congress, spurred on by the ATA, advanced these major trucking provisions before leaving town.  When they return, ATA will ensure that these items remain at the top of Congress' to-do list.