Jul 06, 2021
Arlington, Virginia – Today, American Trucking Associations announced it was seeking nominations for professional drivers to serve on the 2022-2023 America's Road Team. 

"For 35 years, America's Road Team has represented the best professional truck drivers in the industry," said ATA President and CEO Chris Spear. "This diverse group of Captains are great ambassadors for our industry, representing all segments of trucking and every region of the country. We look forward to continuing the tradition of having dedicated, passionate and safe drivers educate America about our essential and powerful industry."
Image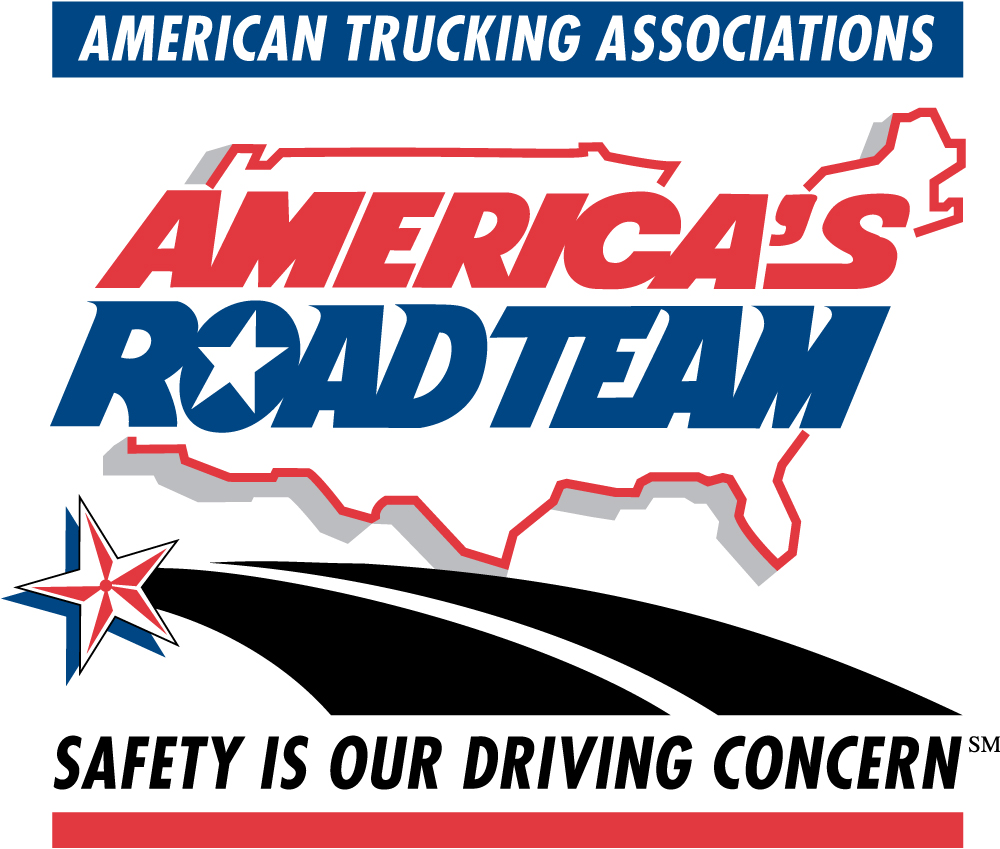 Founded in 1986, America's Road Team, a group of skilled professional truck drivers with incredible safety records, promote the trucking industry by educating the general public, media, and elected officials about the industry's strong safety record, importance to the economy and what a great career option the trucking industry is.

Every two years, ATA searches for professional drivers with superior skills and strong safety records who are willing to take time away from the cab to demonstrate the trucking industry's commitment to safety. Due to the pandemic, American Trucking Associations postponed the selection process of the newest class of America's Road Team Captains until now. 

"Volvo Trucks North America is looking forward to the nineteenth year as the exclusive sponsor of America's Road Team and their Captains with a fully equipped Volvo VNL 760," said Magnus Koeck, vice president of marketing and brand management, Volvo Trucks North America. "As Captains, these men and women are leaders who set the example for best-in-class driving, and their outstanding safety records complement the Volvo Trucks brand. These Captains embody the importance of safety and professionalism in the trucking industry and we appreciate the dedication of these drivers and their tireless efforts." 
Image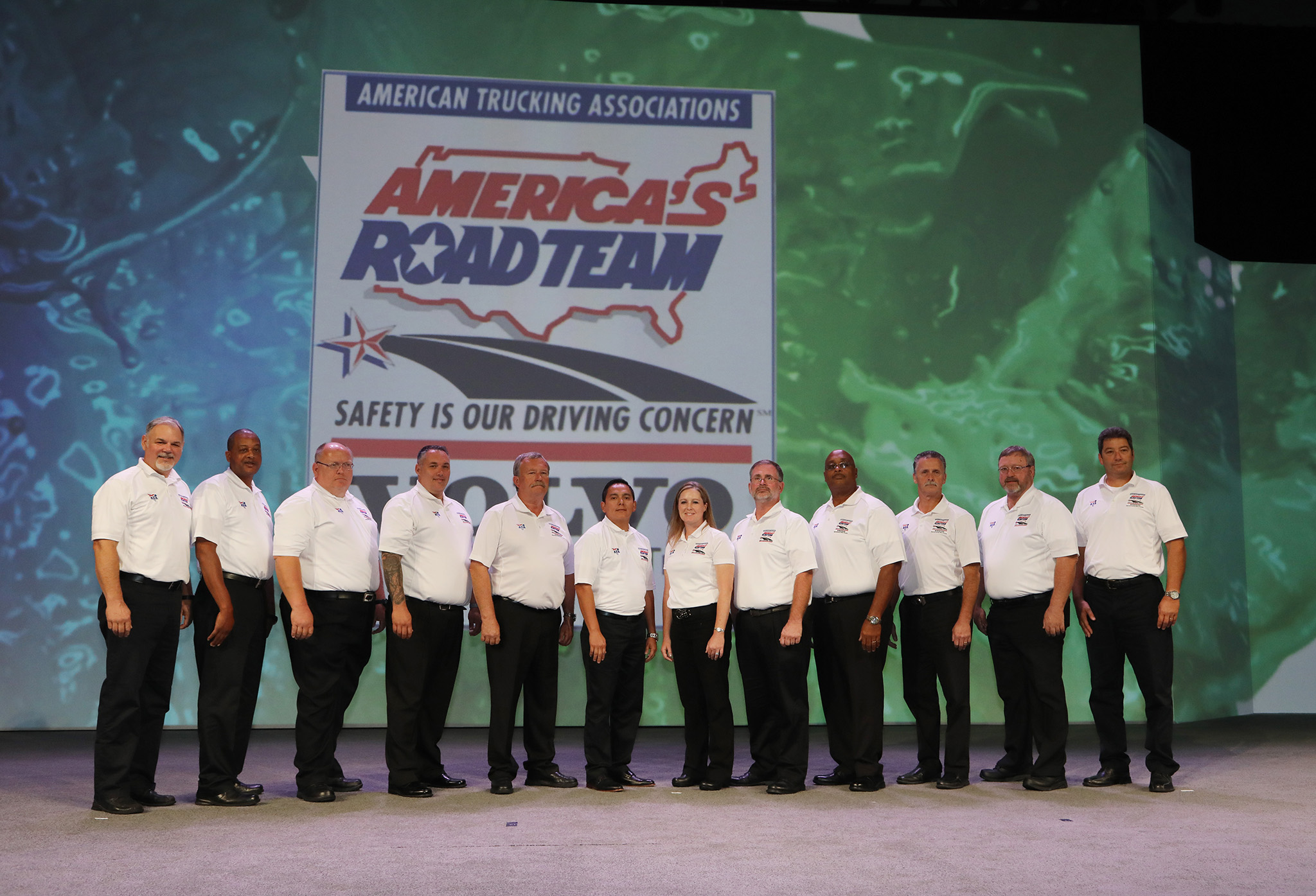 ATA members are encouraged to nominate professional truck drivers who exhibit strong interpersonal skills, have impressive safety records, and demonstrate a positive attitude toward the industry and their careers as professional truck drivers. Nominations for the 2022-2023 class of America's Road Team are due September 10. ATA will consider those nominations received in 2020 for the 2022-2023 team.

To nominate a professional truck driver for America's Road Team, please review the eligibility requirements and complete the nomination form. For additional questions go to americasroadteam.com. Finalists will be announced November 8, with the final selection taking place in January 2022 in Arlington, Virginia.
---
America's Road Team, sponsored by Volvo Trucks, is a national public outreach program led by a small group of professional truck drivers who share superior driving skills, remarkable safety records and a strong desire to spread the word about safety on the highway. Follow us on Facebook, Twitter, and YouTube.